Octagon Jigsaw Mat - 3CM SMAI
IDEAL FOR ALL TYPES
OF COMBAT USE
This mat is ideal for all types of groundwork and also for areas in which safety is required, including childcare centres, and has been tested to a critical fall height of 1.3m and to all European and American standards. The SMAI Octagon Mats will allow you to create angles and shapes on your floor. Create distinct fight areas in diagonal shapes, lines, octagons & more!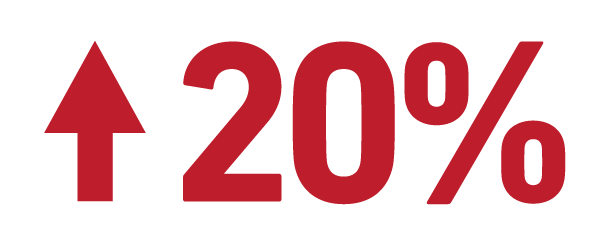 DENSER THAN OTHER MANUFACTURERS
Rated at 110kg/m3 and hardness of 50-55 degrees for maximum durability and safety.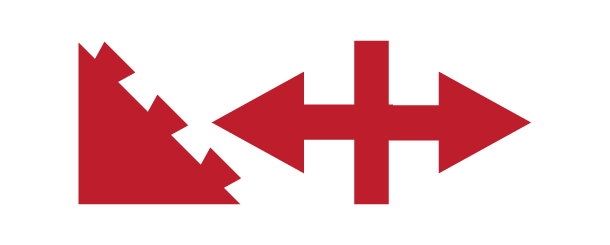 FLEXIBLE, ELASTIC AND NO-TEAR TEETH
Passing the impact test of EN1177 with flying colours for its flexibility and elasticity.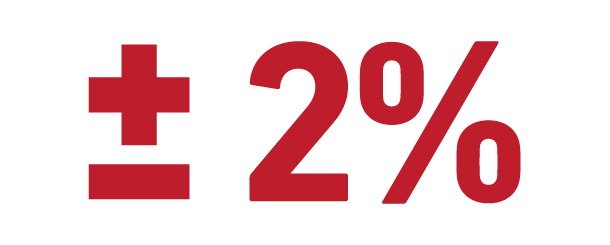 WIDTH TOLERANCE FOR BEST PRECISION
Our machines are double the size of other manufacturers ensuring precise and consistent width and thickness.
MADE IN TAIWAN
TAIWAN ARE THE LEADERS IN EVA JIGSAW MAT QUALITY AND TESTING CONTROL.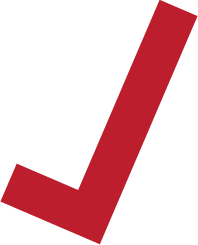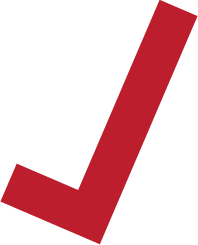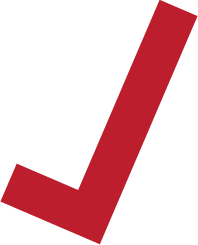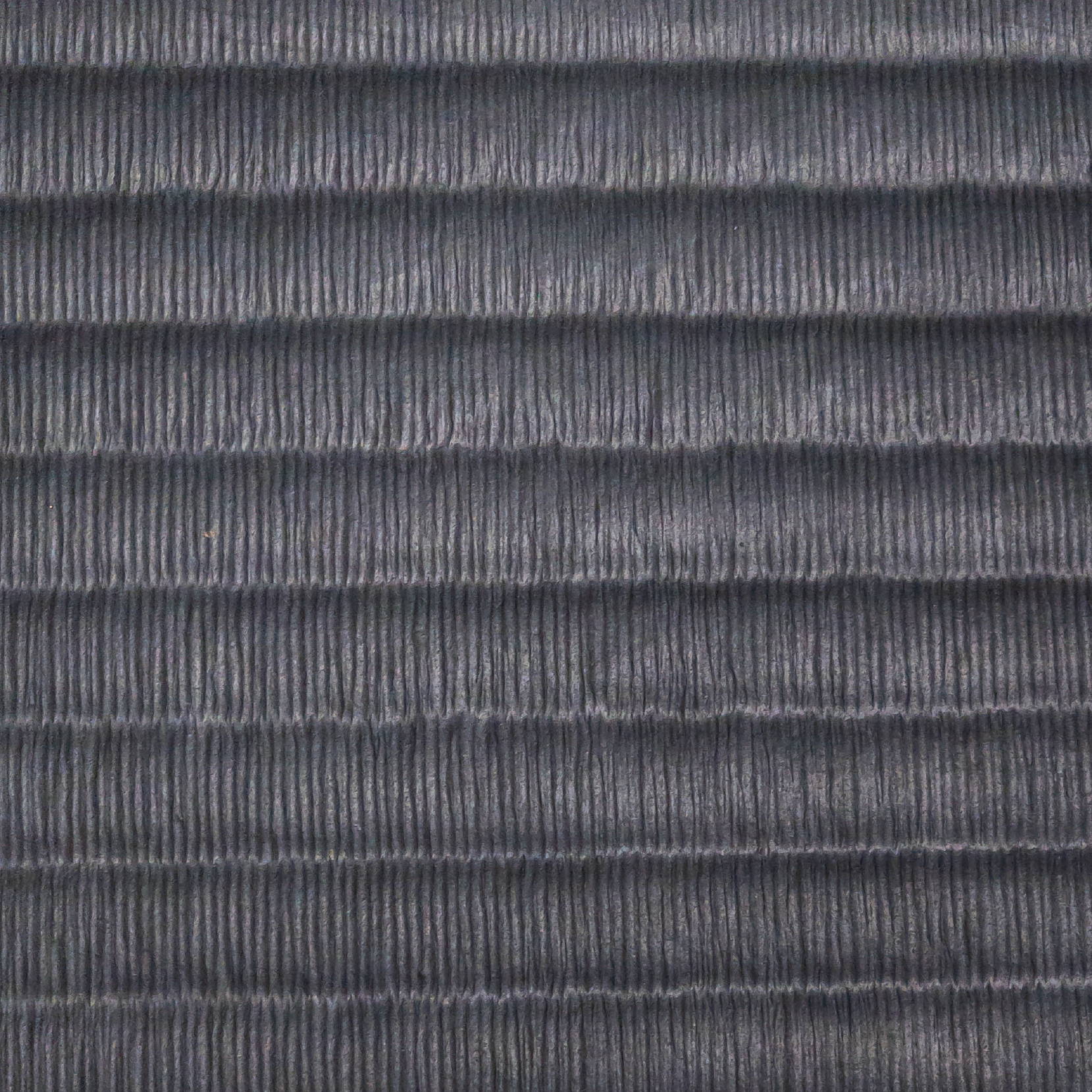 MAXIMUM GRIP
The Tatami finish is non-abrasive, ensuring it is ideal for all ground work.
AVAILABLE COLOURS
The reversible feature allows for individual colour combinations to be easily changed by simply flipping a mat on the spot.

---
CERTIFIED HARDNESS
Shore A hardness is used as a measure of hardness in polymers, elastomers and rubbers.
TOO SOFT & NOT DURABLE
Mats with a shore rating below 50 are too soft for combat and stand-up training. Their low shore rating and softness means that the jigsaw teeth are more likely to tear and break, making them a poor choice if you want a long-lasting and durable option.

SAFE & DURABLE
All SMAI mats have a shore rating of between 50 - 55 degrees this means that they are perfectly balanced between safety and durability, as all things should be. Mats in this range are more durable than softer mats (below 50) and are safer than the harder mats (above 55).
TOO HARD & UNSAFE
A shore rating of 55 and above are too hard for safe combat training. Their hardness reduces impact absorption and increases the likelihood of injury
FITTING
This mat is fully reversible, meaning that if you wish to flip a mat over you do not need to flip the entire matted area over as well.
COMPATIBILITY
Please note that this mat will only work with the SMAI 30mm mats, which are reversible in colour and will not fit with other brands.
---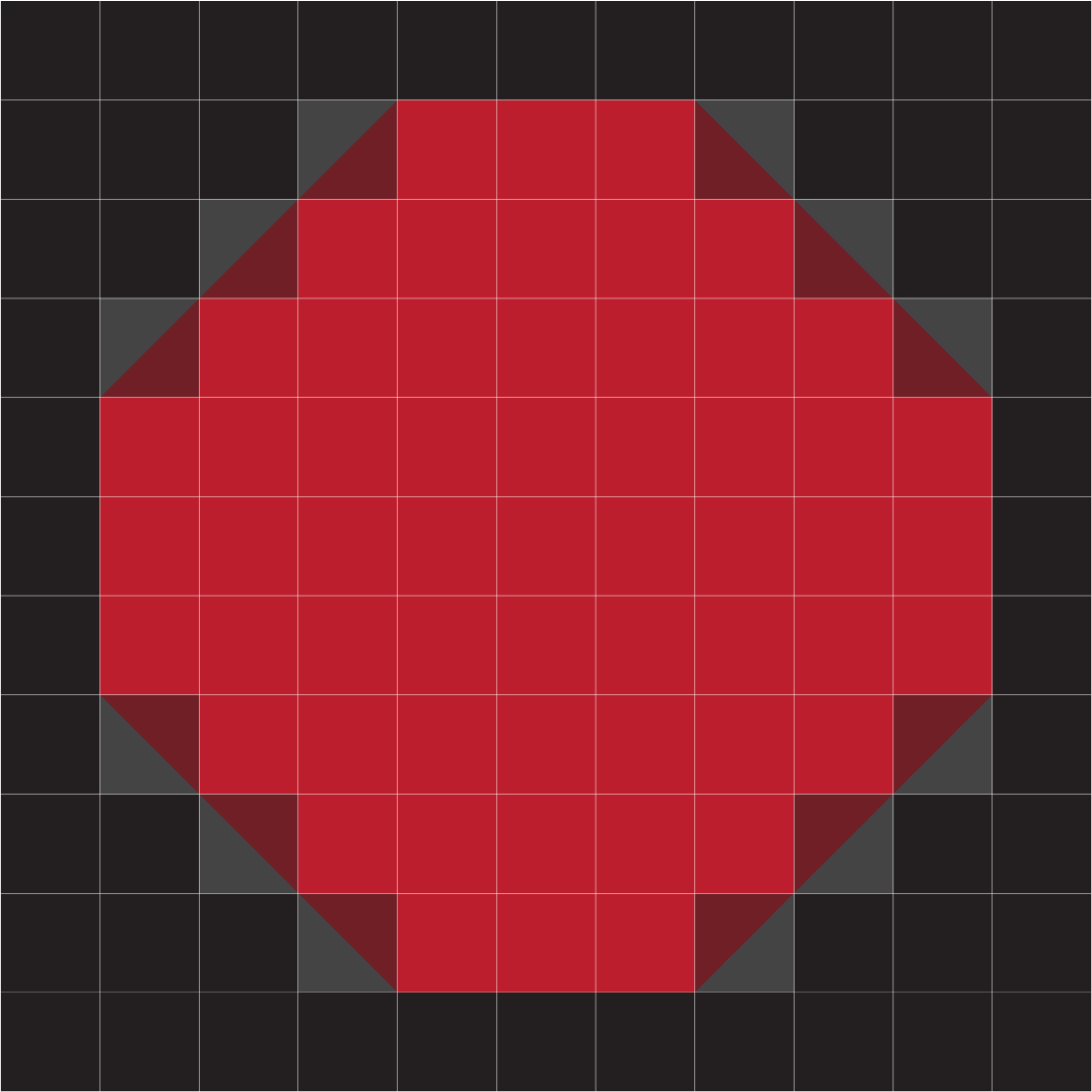 FIGHT AREA: 9M X 9M
TOTAL MAT AREA: 11M X 11M
DIAGONAL MATS REQUIRED: 24 (12 SETS)
FULL SIZED MATS REQUIRED: 109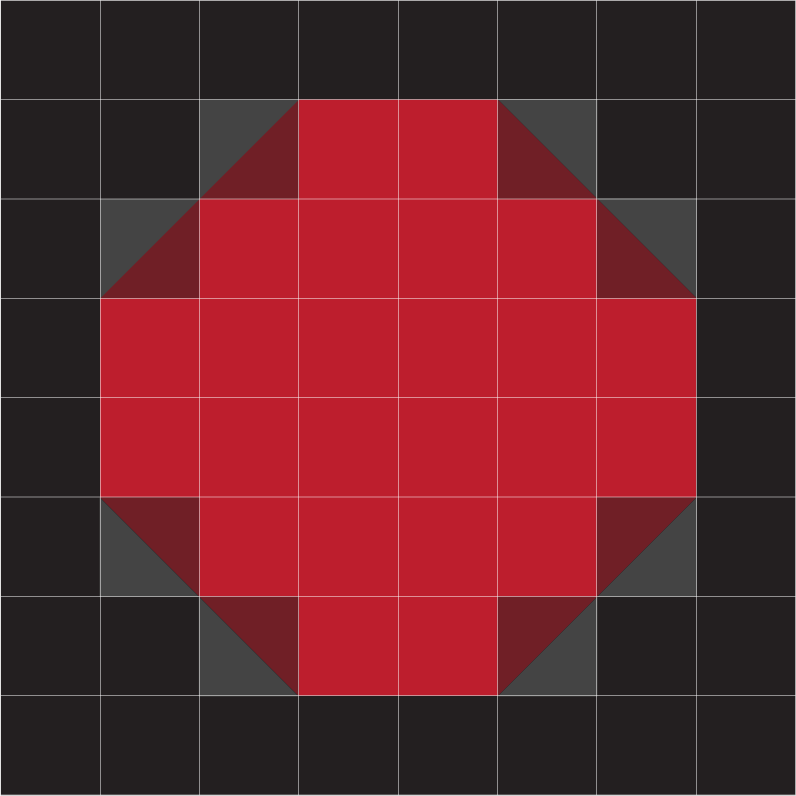 FIGHT AREA: 6M X 6M
TOTAL MAT AREA: 8M X 8M
DIAGONAL MATS REQUIRED: 16 (8 SETS)
FULL SIZED MATS REQUIRED: 56