WKF Shin Instep (PAIR) - Karate 2020-23
The SMAI WKF Shin Instep have been manufactured to exact World Karate Federation specifications. They have been approved for use in official continental tournaments and international WKF Sanctioned events without restriction.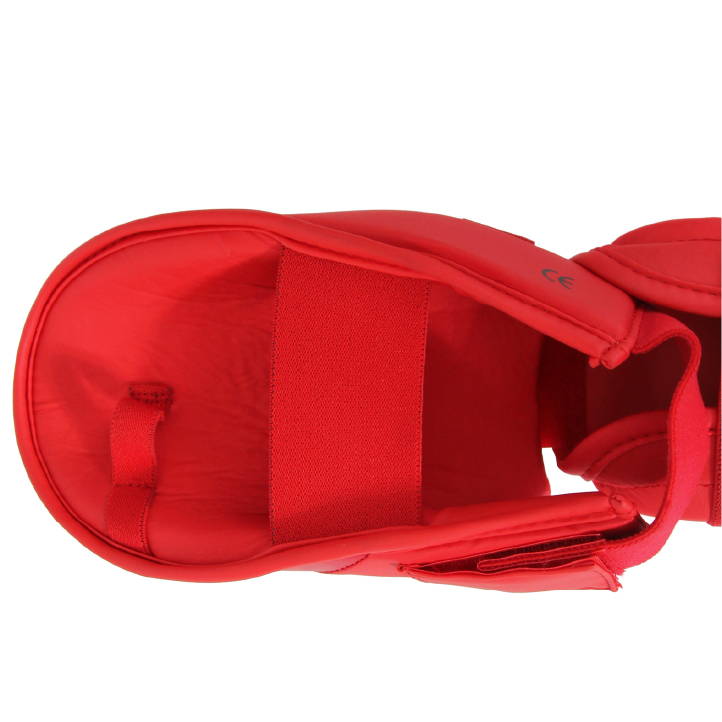 COMPLETE PROTECTION
Full shin, instep and toe coverage along with added protection on the heel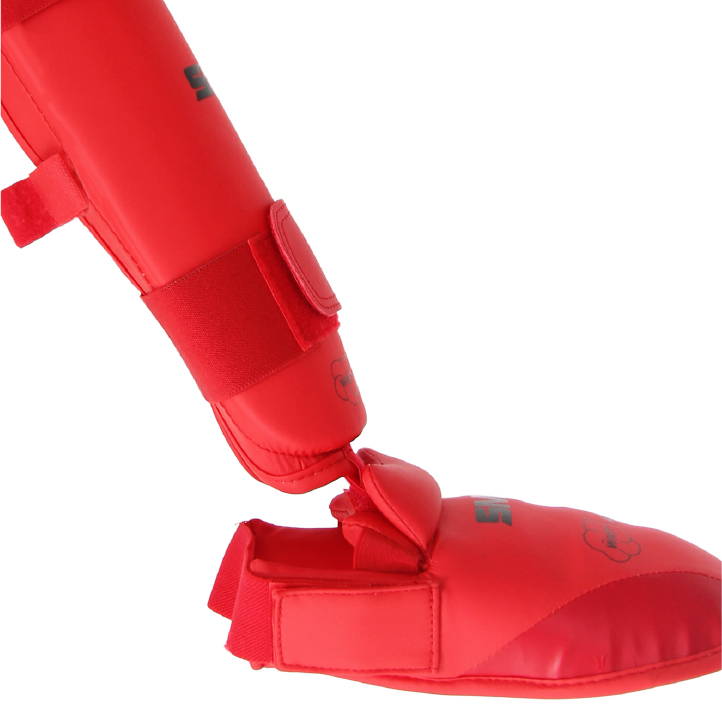 SHOCK ABSORBENT
Designed to absorb impact in both receiving and attacking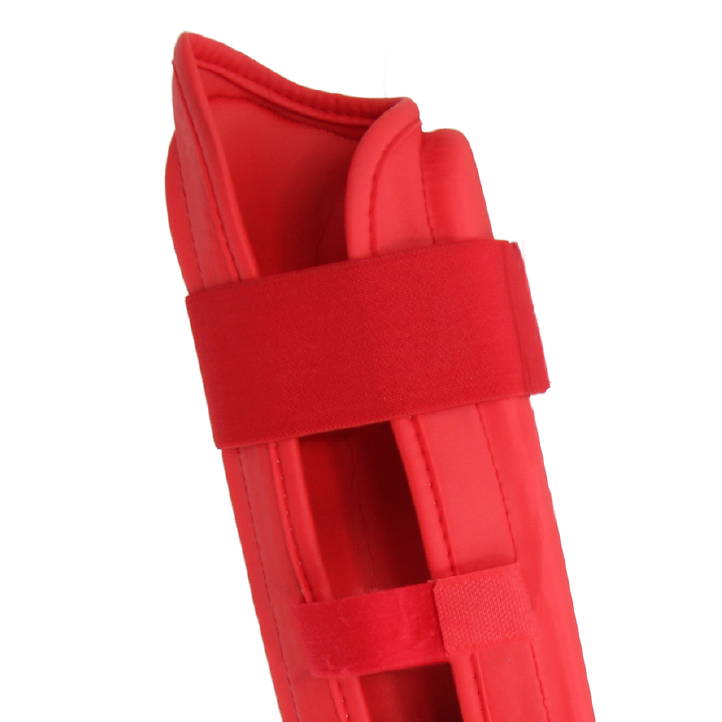 MAXIMUM SAFETY
In all aspects of protection (see below)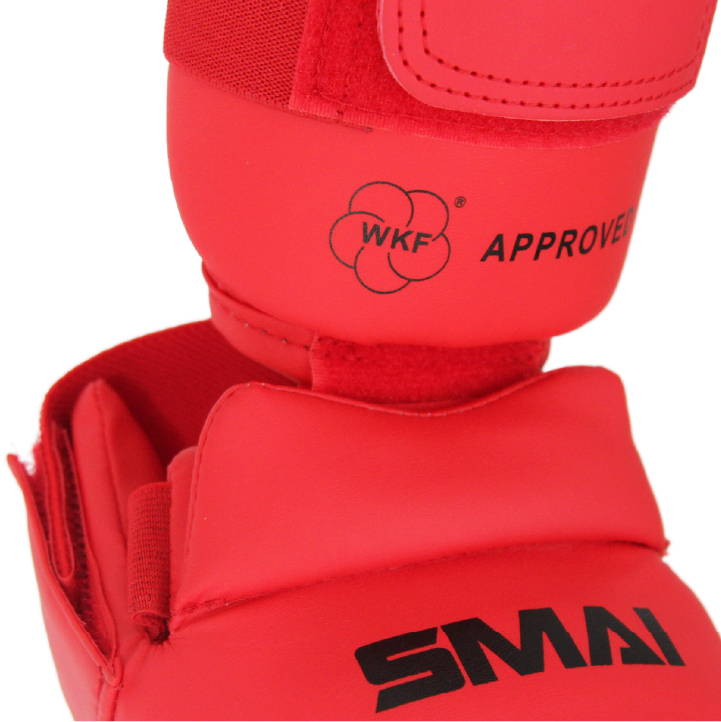 WORLD KARATE FEDERATION APPROVED
Meets and surpasses WKF standards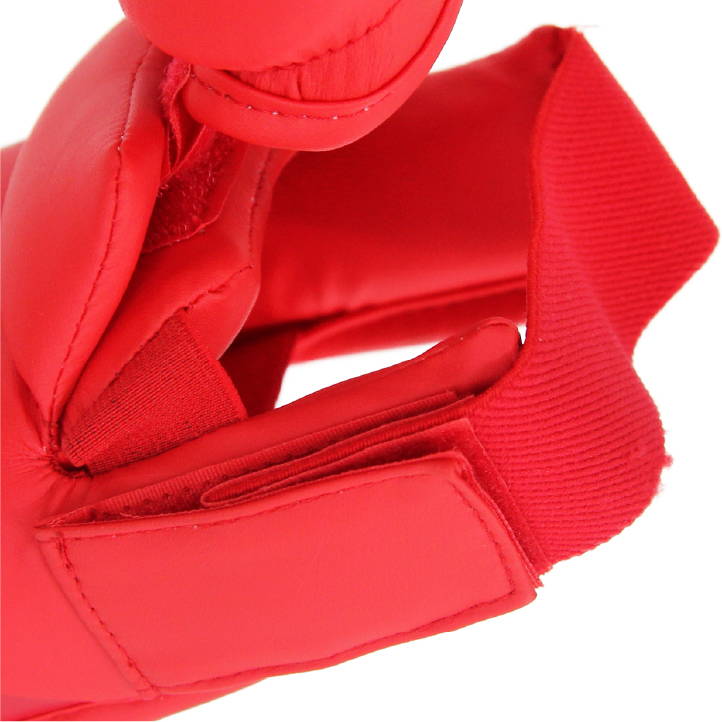 QUICK AND EASY REMOVABLE INSTEP
Connects with a hidden hook and loop closure tab.
INJECTION MOULDED FOAM
Surface finished with PU lining

SMAI Shin Instep are also tested by an independent Body to European directive EN 13277-1 and EN 13277-7 to Cat II PPE to ensure safety in all aspects of protection.