Rubber Hex Dumbbells 40KG (PAIR)
Save

Liquid error (product-badge line 32): -Infinity

%
RUBBER HEX DUMBBELLS (PAIR)
SMAI Rubber Hex Dumbbell are made from top quality materials to withstand the daily pounding they receive during your fitness workout.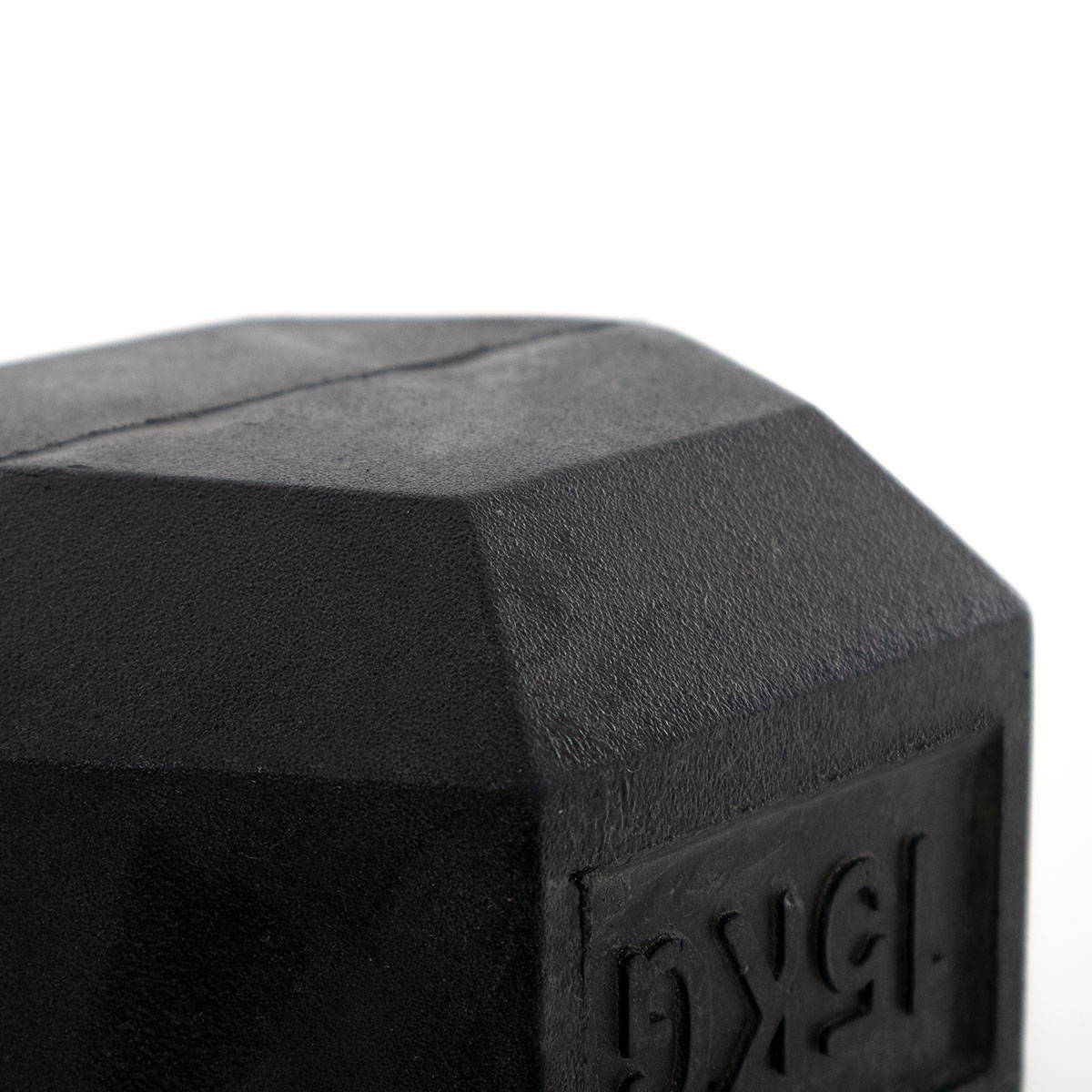 COMMERCIAL GRADE DURABILITY
Made with top quality materials with a precise +/-5% weight variation.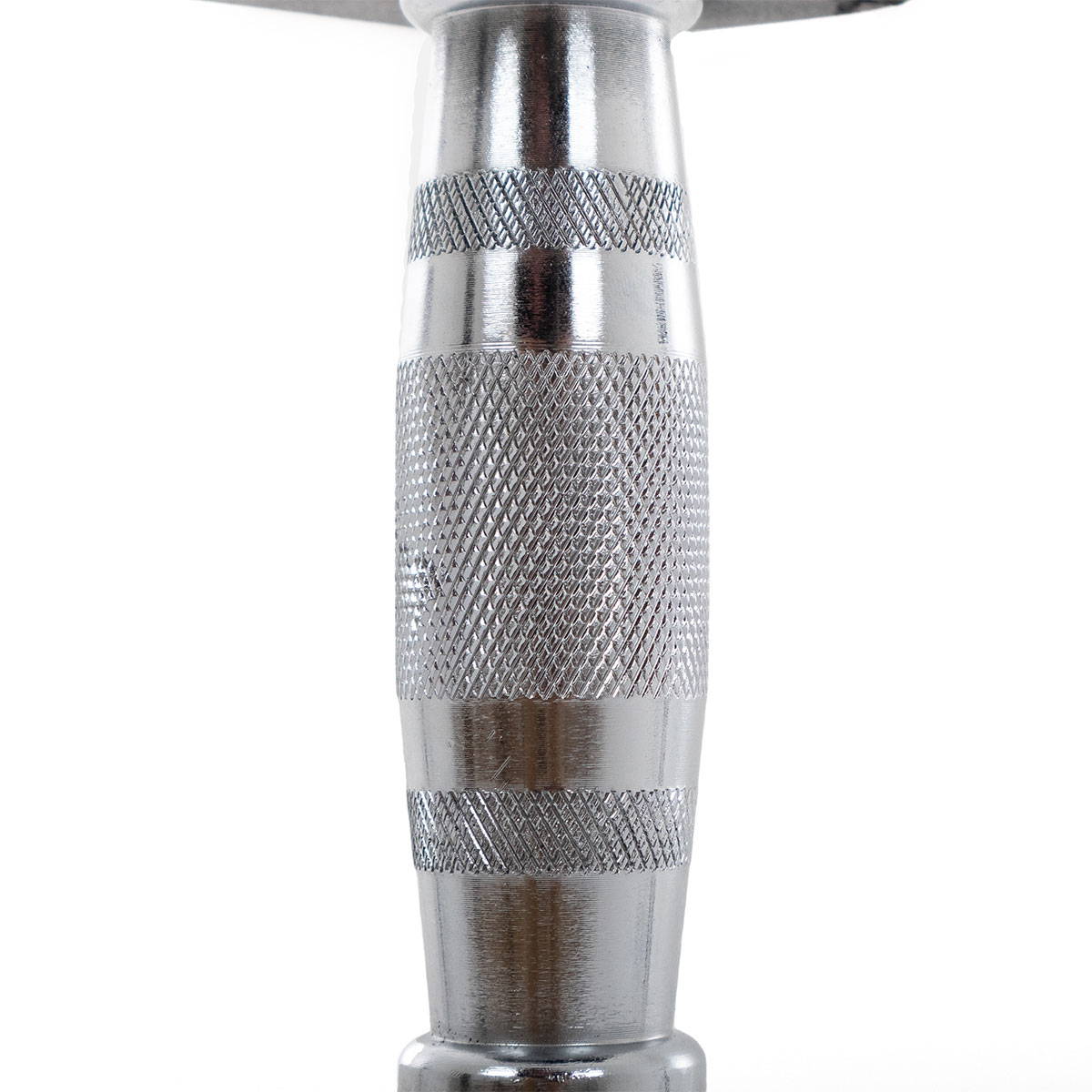 CHROME BAR
Solid steel zinc coated handle for rust protection with precise knurling for maximum grip and ergonomic use.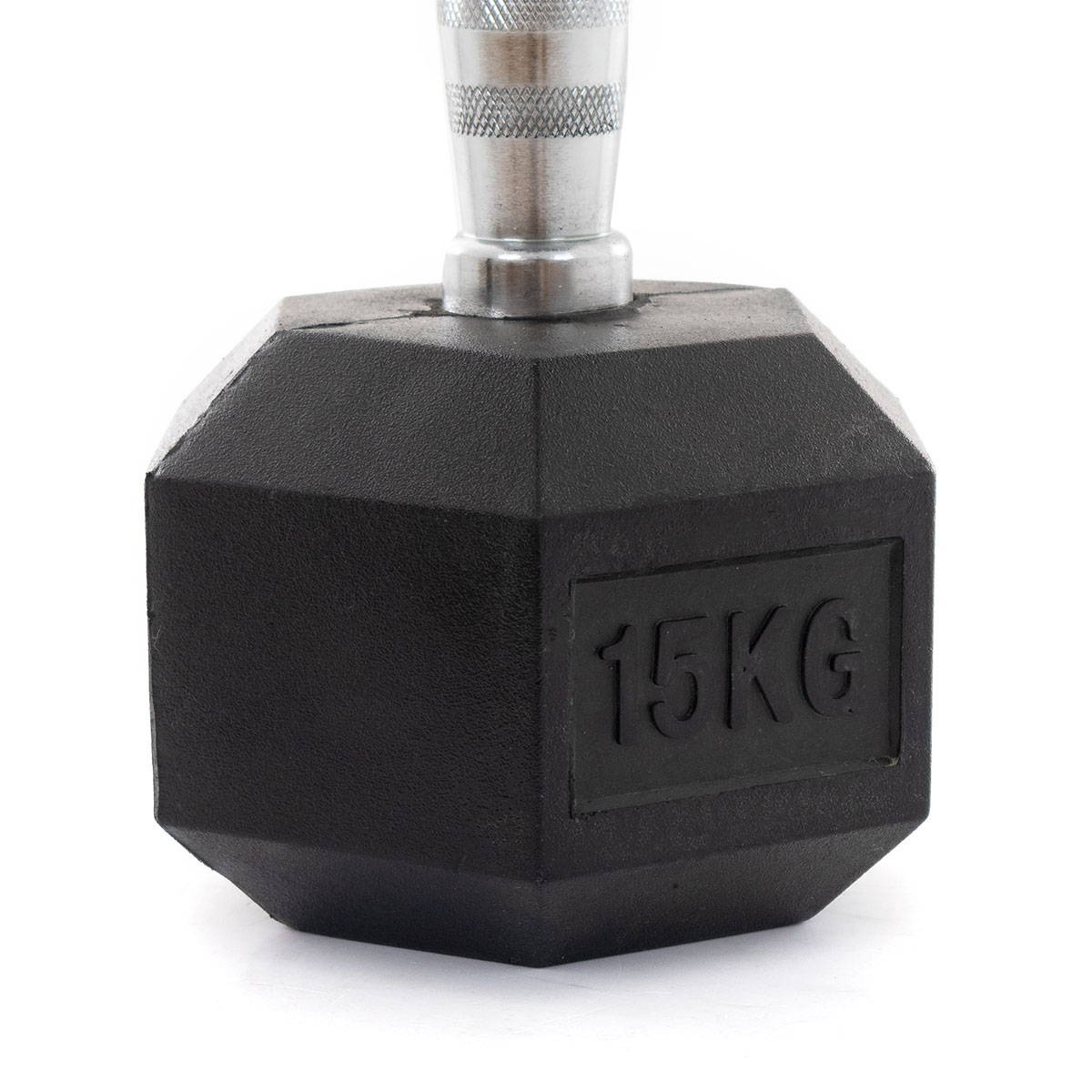 SECURE HEAD
The heads are attached with a locking pin and welded to ensure no loose movement. Cheaper dumbbells will not feature this.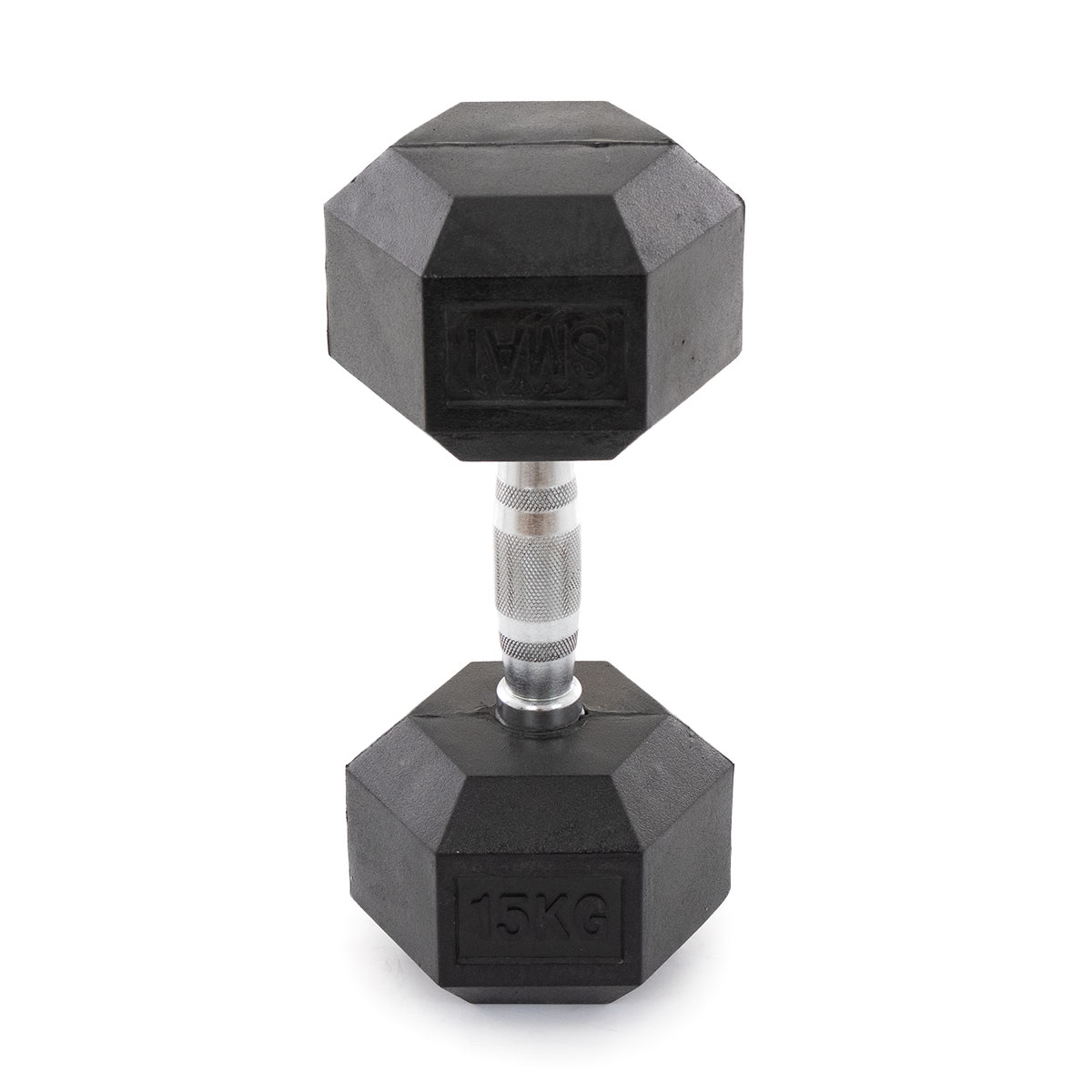 HEX DESIGN
The flat hex design of the head ensures the dumbbells don't roll away.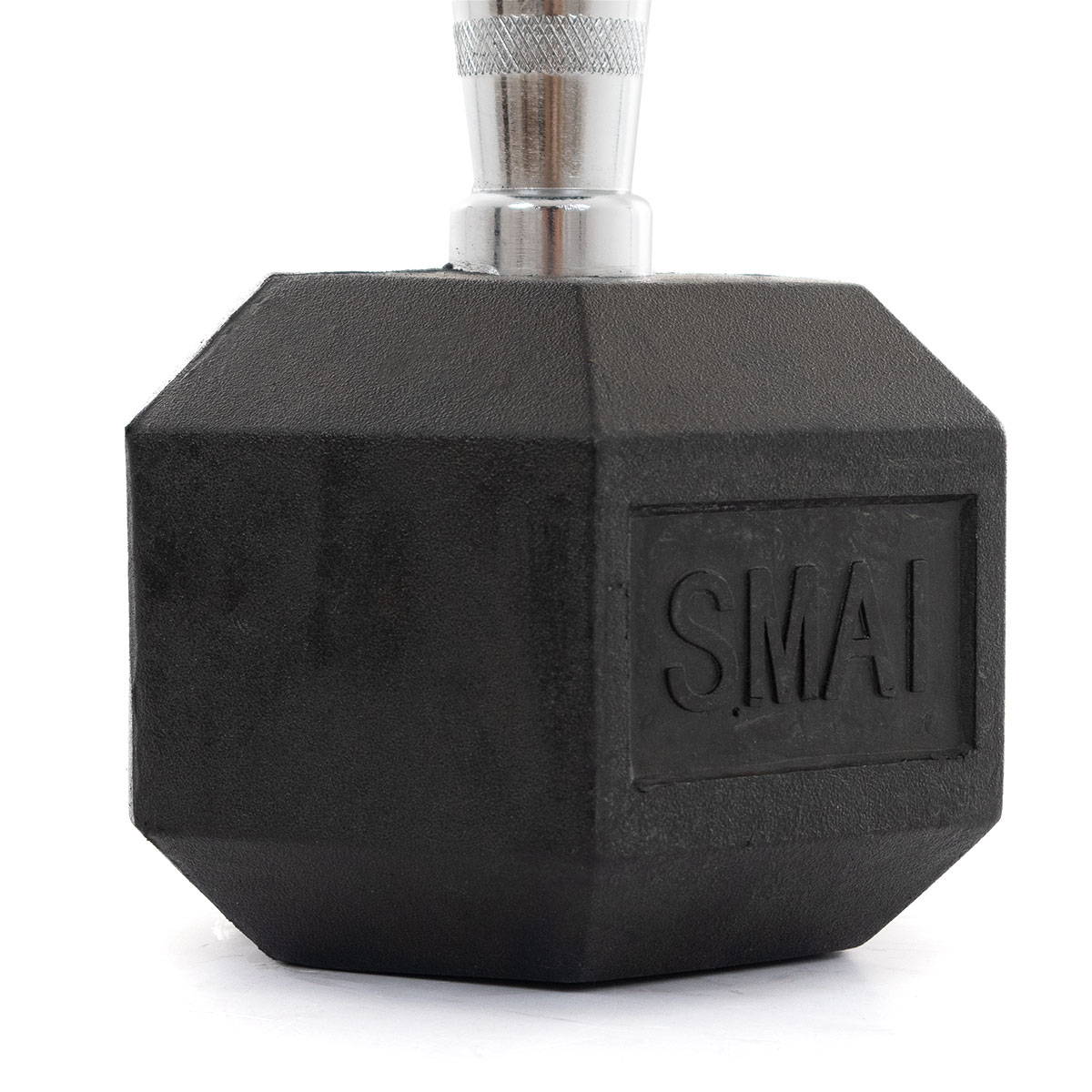 LOW-NOISE AND NON-ABRASIVE
The rubber coating reduces the wear and tear on your space and minimises noise.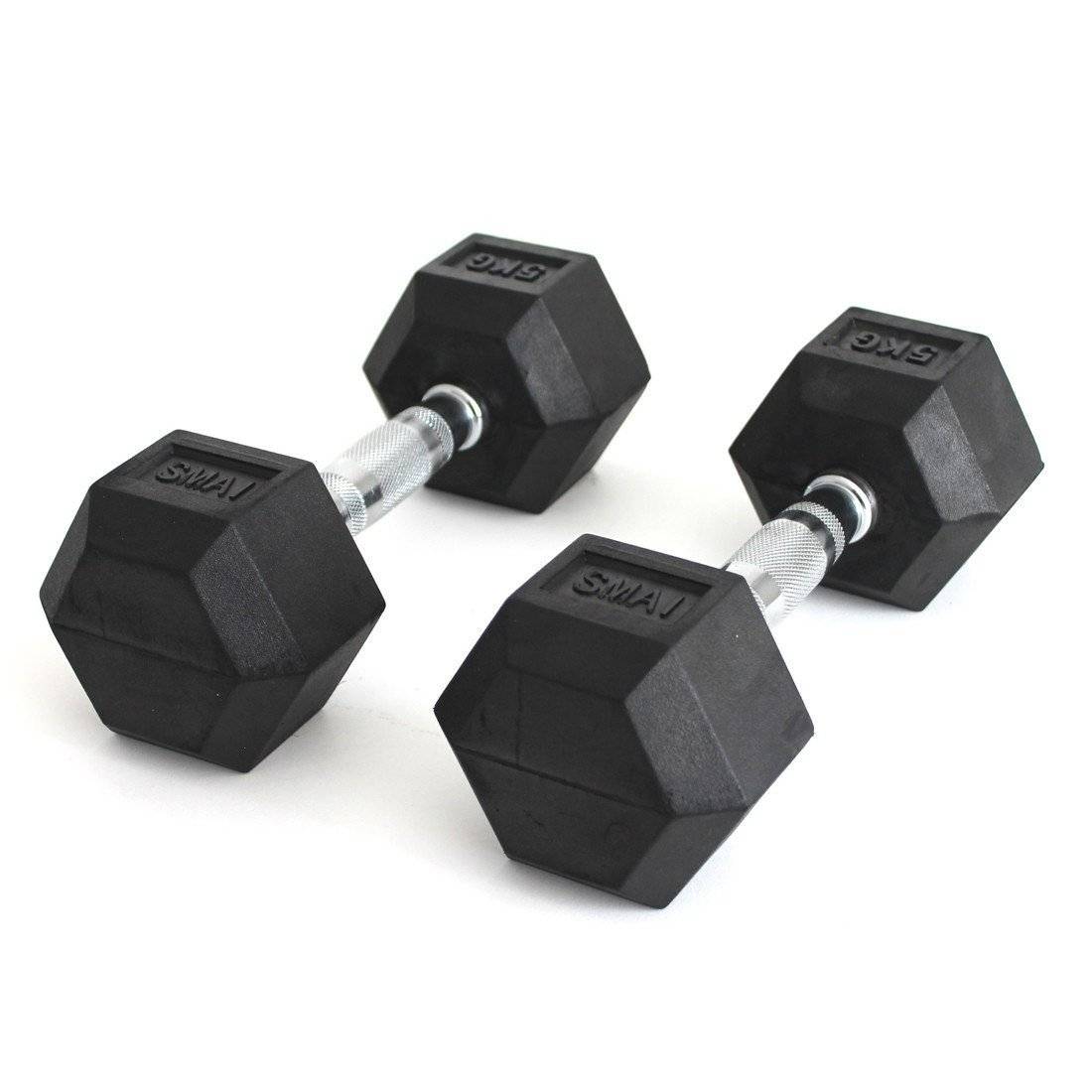 SOLD AS A PAIR
Because all good things come in two.
Available in: 1kg, 2kg, 3kg, 4kg, 5kg, 6kg, 7kg, 8kg, 9kg, 10kg, 12.5kg, 15kg, 17.5kg, 20kg, 22.5kg, 25kg, 27.5kg, 30kg, 32.5kg, 35kg, 37.5kg, 40kg, 42.5kg, 45kg, 47.5kg, 50kg, 52.5kg, 55kg, 57.5kg, 60kg.

Outer material: Rubber head, zinc plated handle

Inner material: Solid steel

Sold as pair (eg 1kg pair = 2 x 1kg dumbbells).