Punching Bag - 6FT Triple Black
TRIPLE BLACK PUNCHING BAG - 6FT
The traditional range of SMAI Punching Bags have been manufactured for commercial use to offer the highest quality option on the market. Each component has been upgraded to ensure durability and quality to help you achieve maximum performance from a heavy boxing bag.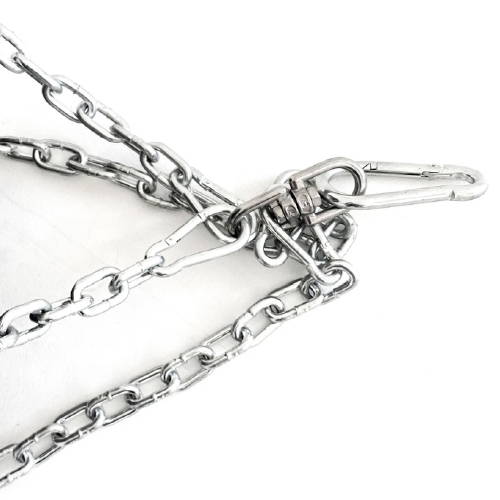 EASY MOUNTING
Chain and swivel attachments with heavy duty reinforced nylon straps included.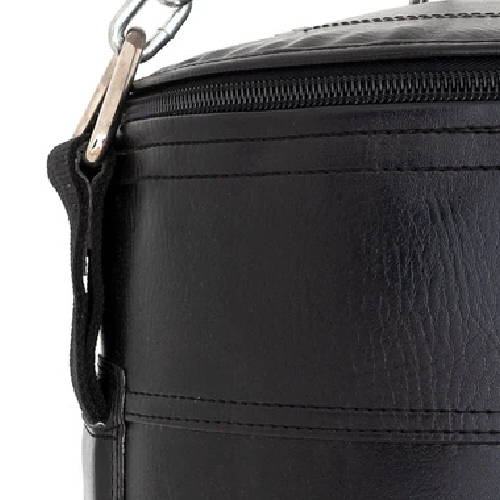 HIGHLY DURABLE
1000 denier rip proof vinyl cover for a high-quality look and feel.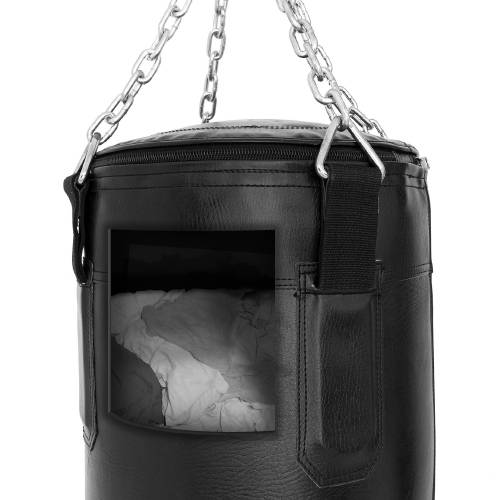 RAG FILLED
Provides a softer and more realistic striking experience.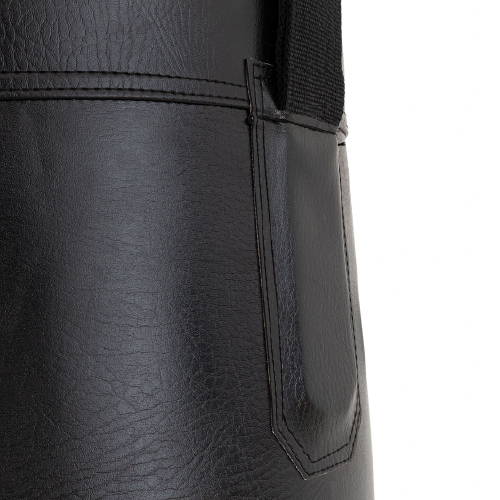 SMOOTH SURFACE
Lined with 2cm EVA foam for zero lumps and bumps. Cushioning every hit whether you are kicking low or striking high.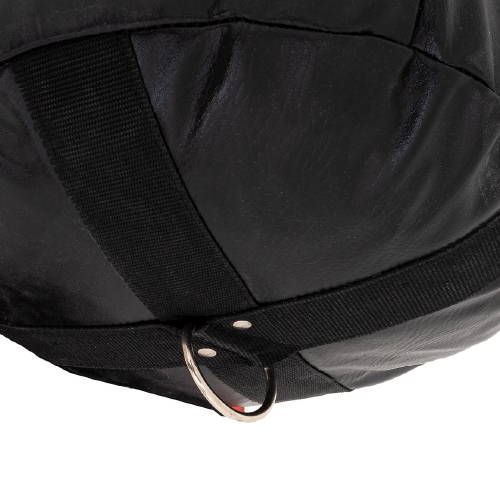 TIE-DOWN SHACKLE
Option to secure the base of the bag to the ground to reduce swing and provide more clearance for mounting next to other bags or a wall.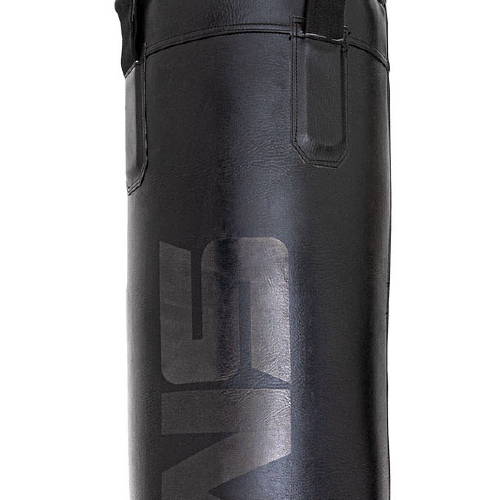 TRIPLE BLACK DESIGN
Designed to look good in any space.
Bag is shipped pre-filled for your convenience

Sits 27cm from D-shackle

Height: 185cm

Diameter: 35cm

Weight: approx. 60kg

Available in: 4ft, 5ft, 6ft

Inner material: Rag filled with a EVA foam lining

Outer material: 1000 denier industrial grade vinyl

Important note: when using the Tie-down feature it is essential that elasticated cord or rubber be used to tie the bags to the floor. Rigid straps will cause the D-shackle to be torn due to the force of swinging and will not be covered under warranty.