Multi-Station Bench Press with Weights
Kick start your health with the Multi-Station Bench Press.
Product:
Get into shape in the privacy of your own home with the Bench Press with Weights. Multi level design elevates your body as you perform a variety of exercises on this multi-station.
Made of High-Grade heavy duty steel construction this home bench press is fully padded for comfort. The bench platform is extra wide and can be adjusted to be fully flat or prop it up on an incline level to provide a more intensive workout on your chest and shoulders.
Use the leg extension to exercise your hamstring muscles, or use it on the front and back of your legs to maximise your results. Work your upper body with the side press to tone and develop shoulder, pecs and biceps muscle groups.
Safe to use with in-built safety locks. Designed with fitness conscious people in mind, this total body bench press with weights will last you well into the future. Get the body you want today!
Shop our range of Bench press here.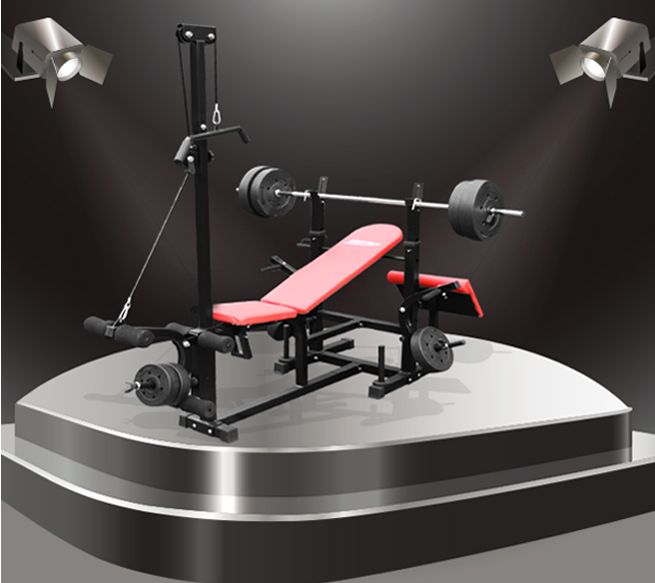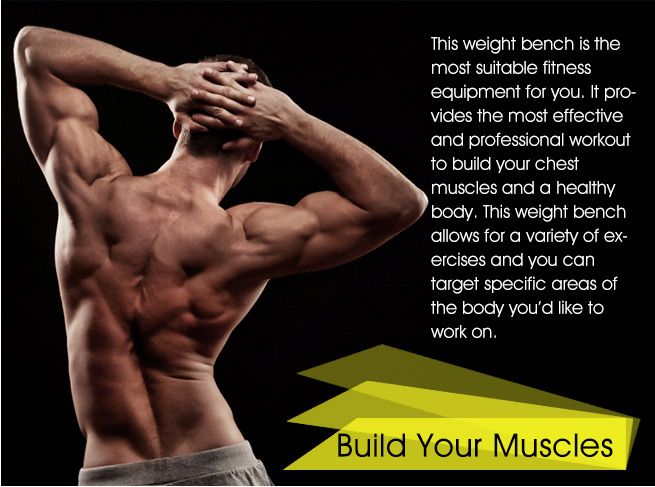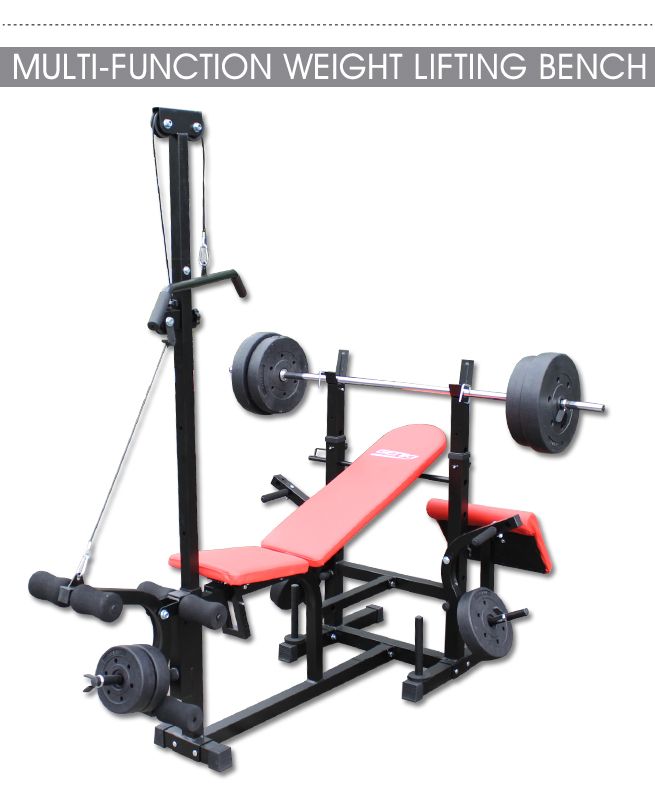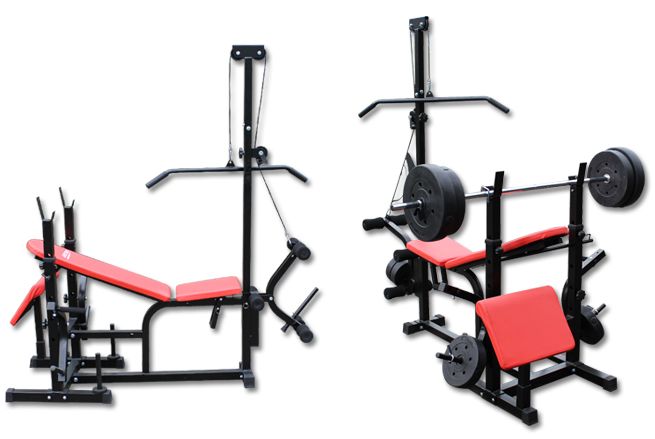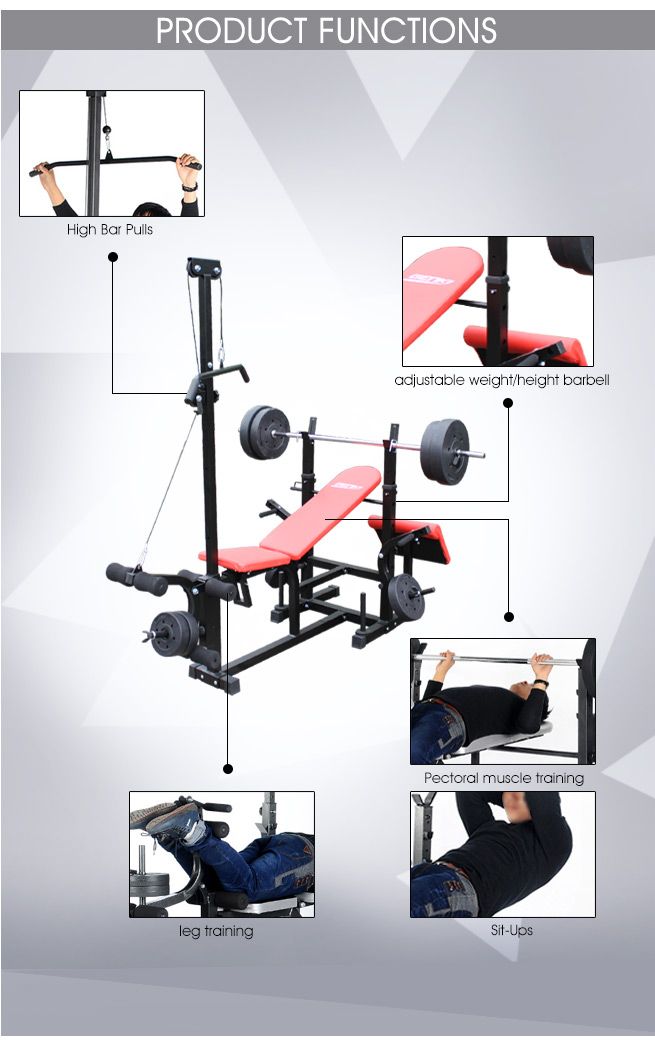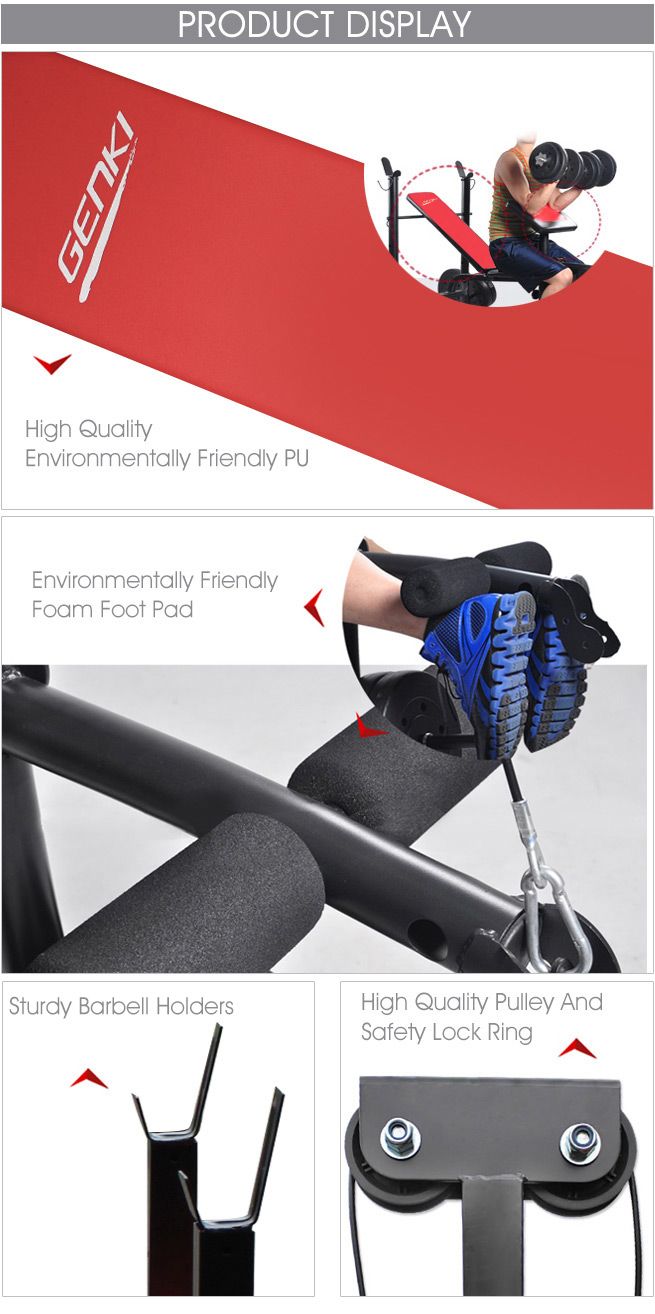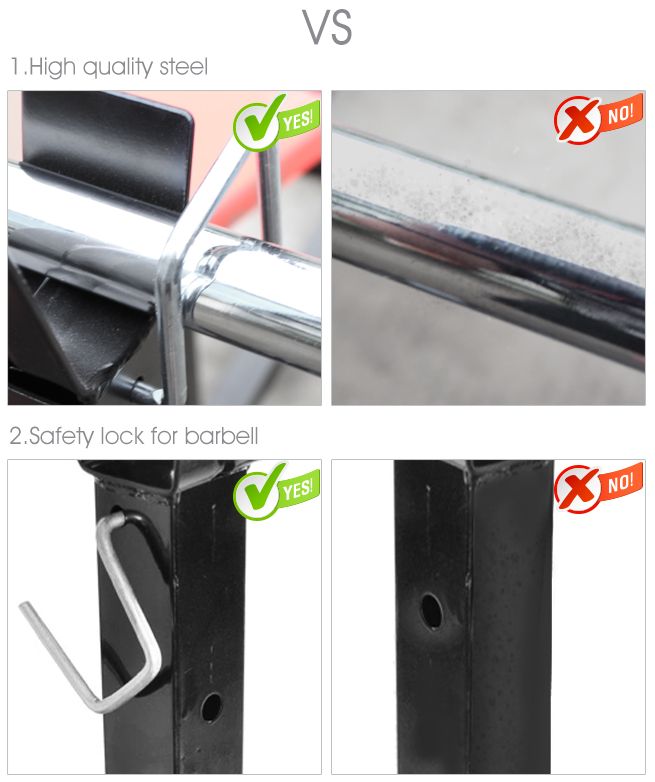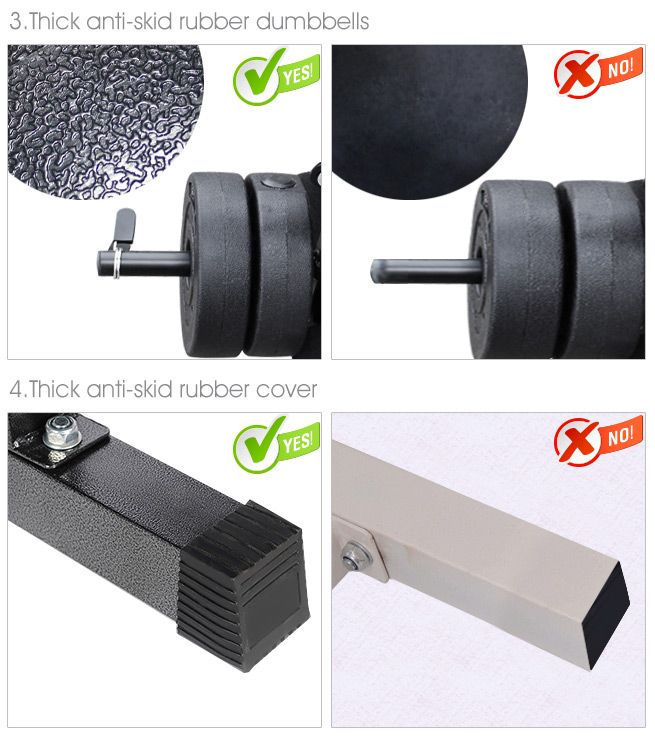 Find More Appliances Online   Sports & Fitness   Gym Equipment   Strength Training   Deals Direct  
Features:
Bench Press with Weights
High Grade Steel Construction
100 LBS in Total Barbell Weight
4 Different Barbell Weight: 2 x 5LBS / 2 x 10LBS /2 x 15LBS / 2 x 20LBS
Resistance Tube with Handle
Adjustable Multi Level
In-Built Front and Rear Leg Extension Station
In-Built Pec & Bicep Curl Station
Multi-Level for Elevated Workout
Target and Tone Specific Muscle Groups
Interchangeable Padding
Safety Locks for Added Safety
Extra Wide Platform

 
Specification:
Product Dimension (L x W x H)
180cm x 150cm x 180cm approx
Steel Tube
50mm x 50mm approx
Maximum Weight Capacity
120kg
Construction
Steel
Barbell Weights
Total: 100lbs / 45.4kg

 


2 x 20lbs / 9kg
2 x 15lbs / 6.8kg
2 x 10lbs / 4.5kg

 


2 x 5lbs / 2.3kg
Package Dimension (L x W x H)

3 Cartons in Total:
Box 1:
116cm x 62cm x 19cm approx
Box 2: 
33cm x 33cm x 26cm approx
Box 3:
26cm x 26cm x 23cm approx

Package Weight
3 Cartons in Total:
Box 1: 37kg approx

 


Box 2: 33kg approx
Box 3: 15kg approx