The Gel Quick Hand Wrap is the ultimate in support and protection for boxing training and cardio boxing training. These gloves are also perfect for group cardio boxing, functional training, HIIT training or group classes. Offering protection on the knuckles and wrist, whilst leaving an open palm to easily switch between partner pad training, weight training, chin-ups and more. Plus, keep your members healthy and hygienic by easily washing the wraps after every use.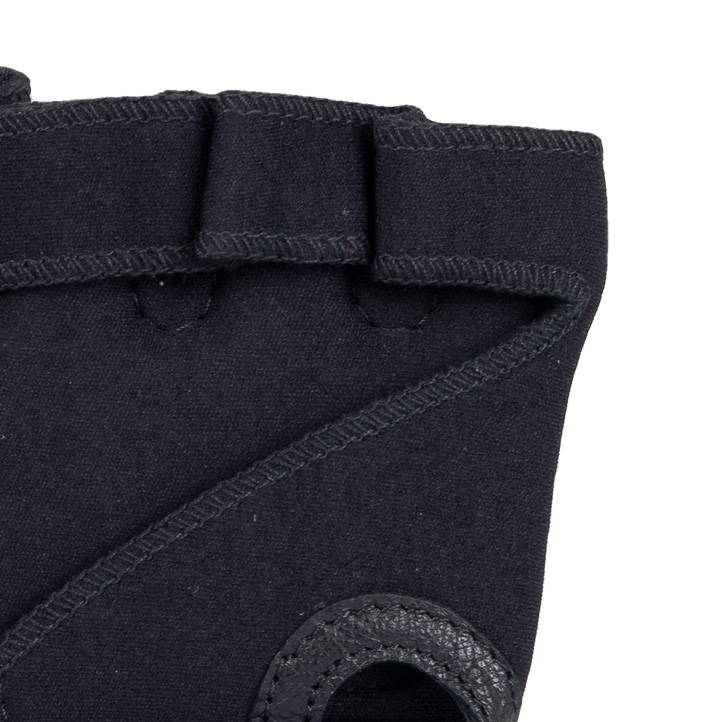 NEOPRENE CONSTRUCTION
Moisture resistant neoprene construction is durable and washable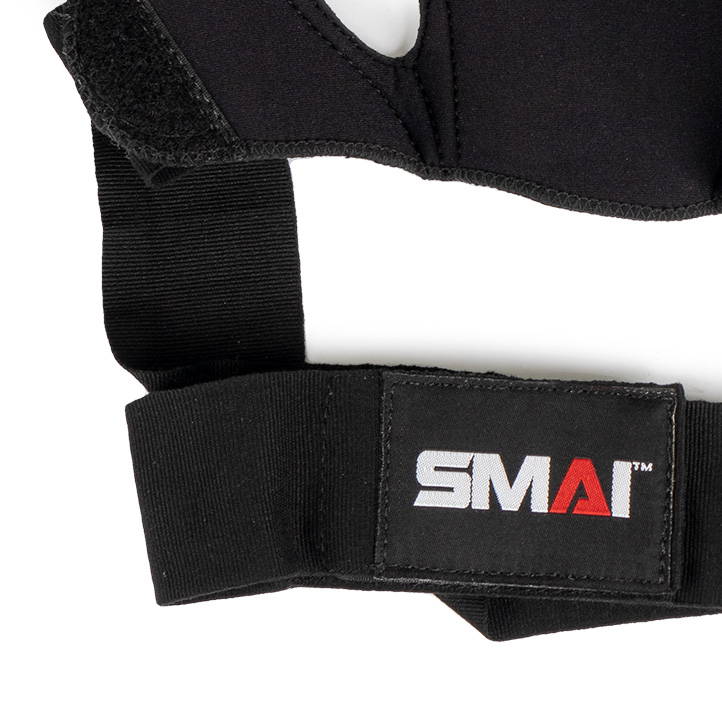 VELCRO WRIST CLOSURE
Extra long 90cm strap that can be applied in seconds to secure your wrist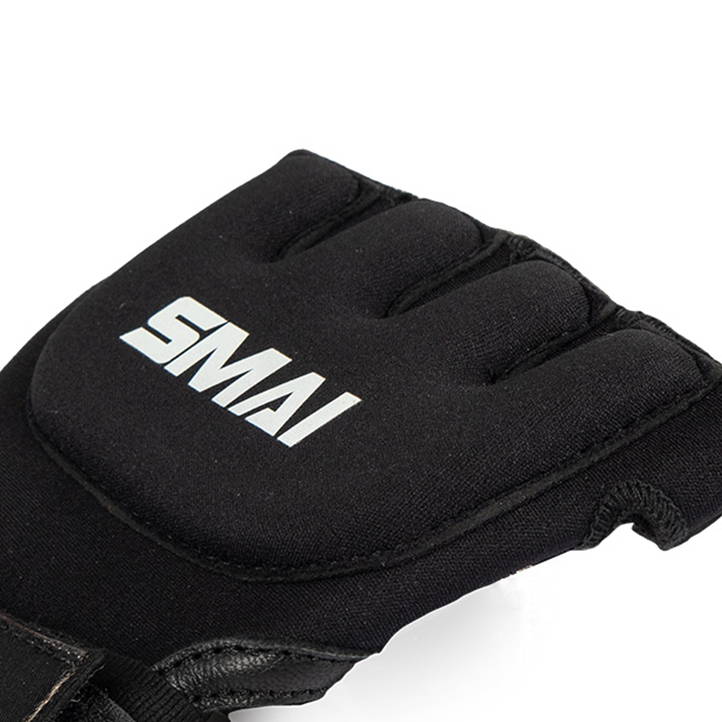 GEL PAD PROTECTION
10mm Gel pad provides a superior impact protection than foam inserts.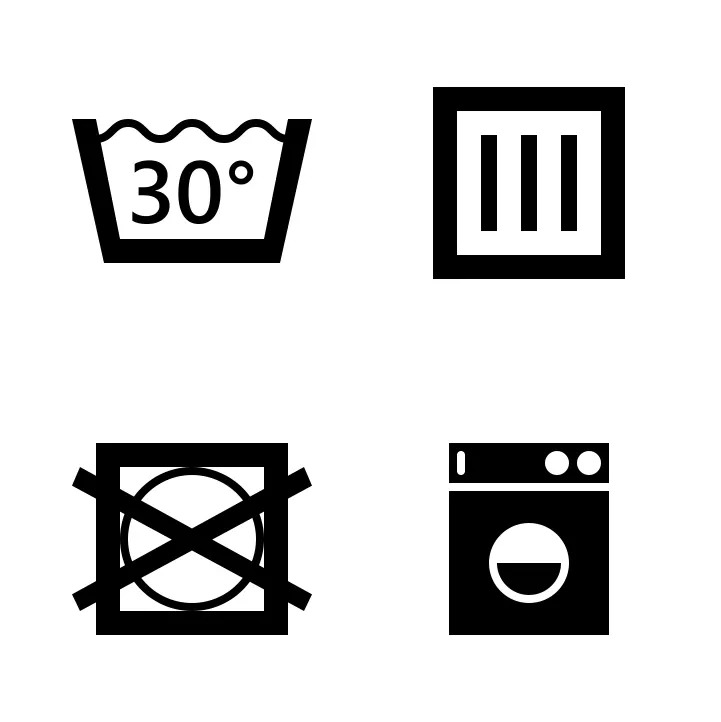 MACHINE WASHABLE
The wraps can be machine washed in a garment bag, with cold water and drip-dried, keeping your boxing gloves hygenic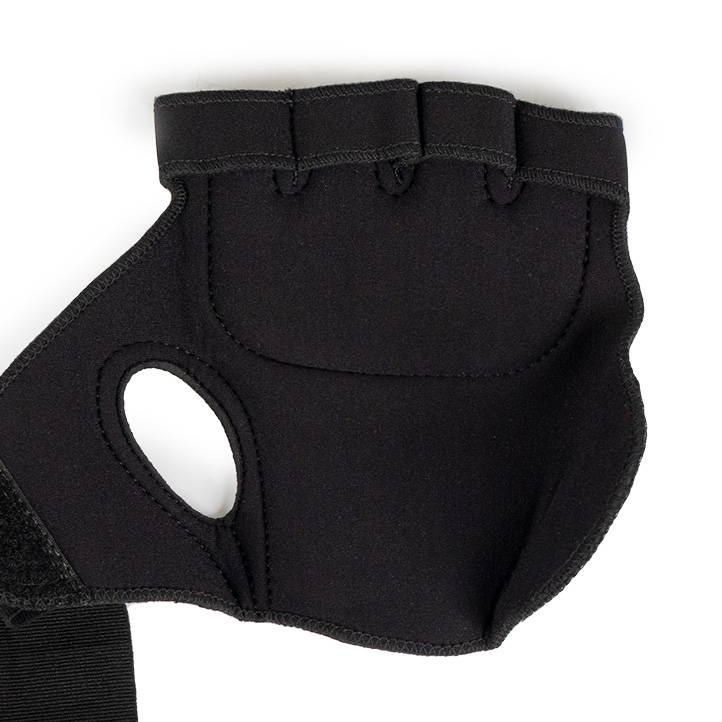 OPEN PALM DESIGN
Fast to put on and take off, a unique open palm designed secured by velcro and the wrist strap allows for airflow on the palm side of your hand.
AVAILABLE IN TWO SIZES
Flexible neoprene allows for easy fit sizing, compact enough to use with a glove, secure enough to use for light training without an outer glove.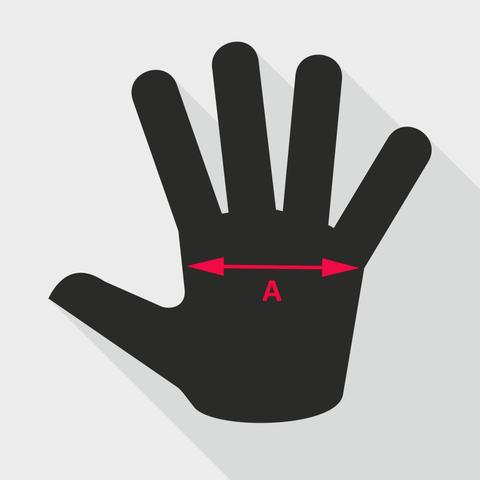 Outer Material: Neoprene, Synthetic Leather

Inner Material: Gel Pad

Strap: 90cm x 5cm

Gel Pad: 10mm thick

Washing: Cold Machine Wash Only. Must wash in garment bag