Elite85 Muay Thai Belly Pad
ELITE85 MUAY THAI BELLY PAD
With an improved design, the belly pad from the new Elite85 series has larger dimensions to cover more of the lower abdomen and core region. The belly pad features improved density foam for increased shock absorption similar to the Thai made models.
---
Since our foundation in 1985, we have produced thousands of gloves. We understand what elite fighters and trainers needs for peak performance.The Elite85 range encompasses high attention to details, with our signature matte black leather and crimson detailing.
---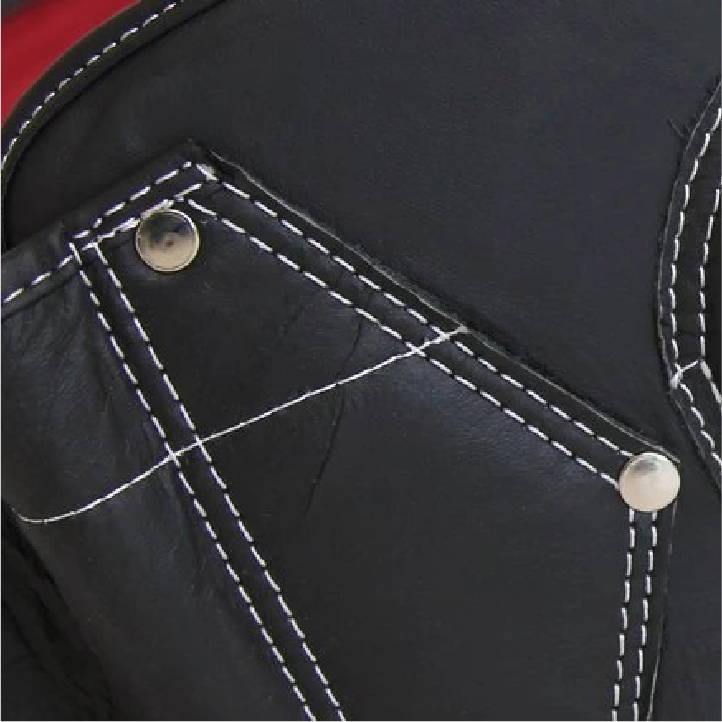 HIGH-GRADE COWHIDE LEATHER
Highest quality cowhide leather with matte finish.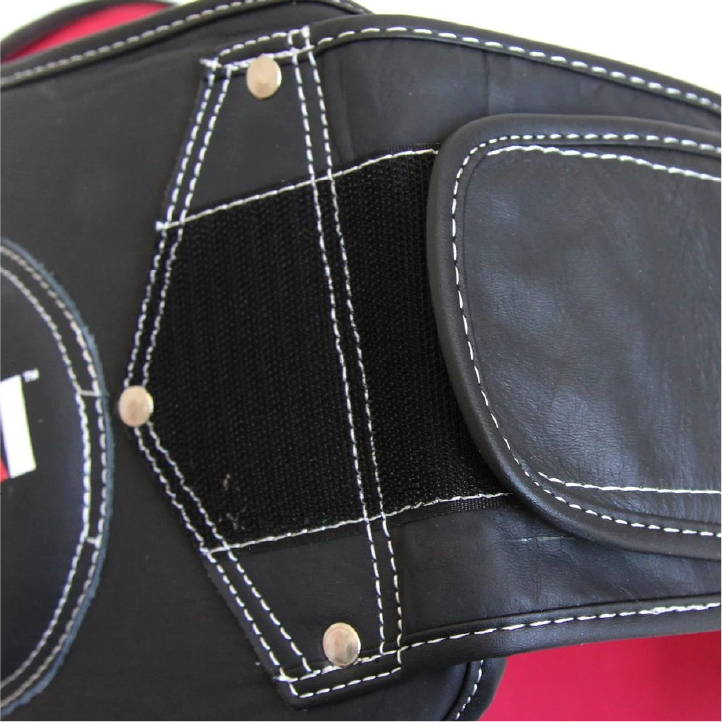 VELCRO CLOSURE
3-inch strap for a stable and secure fit.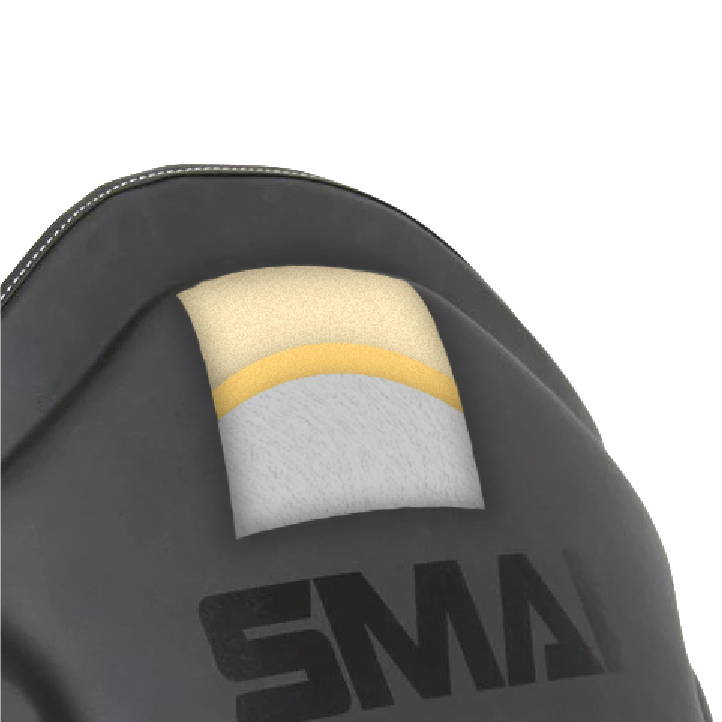 MULTI-LAYERED EVA & PE SPONGE FOAM
1.5" multi-layered foam for maximum impact absorption.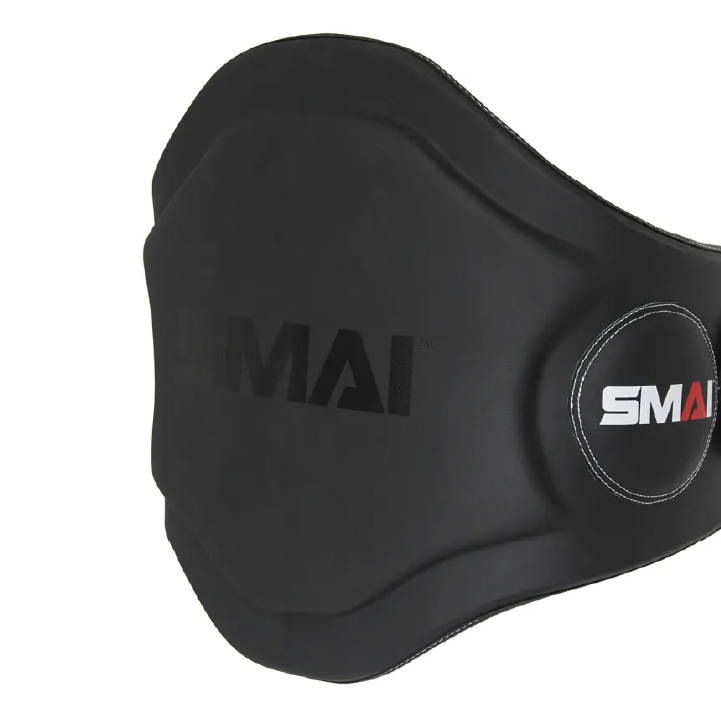 EXTENDED SHAPE

Provides extra comfort and groin protection.
UNRESTRICTED HIP FREEDOM
An ergonomic design to ensure complete freedom of movement.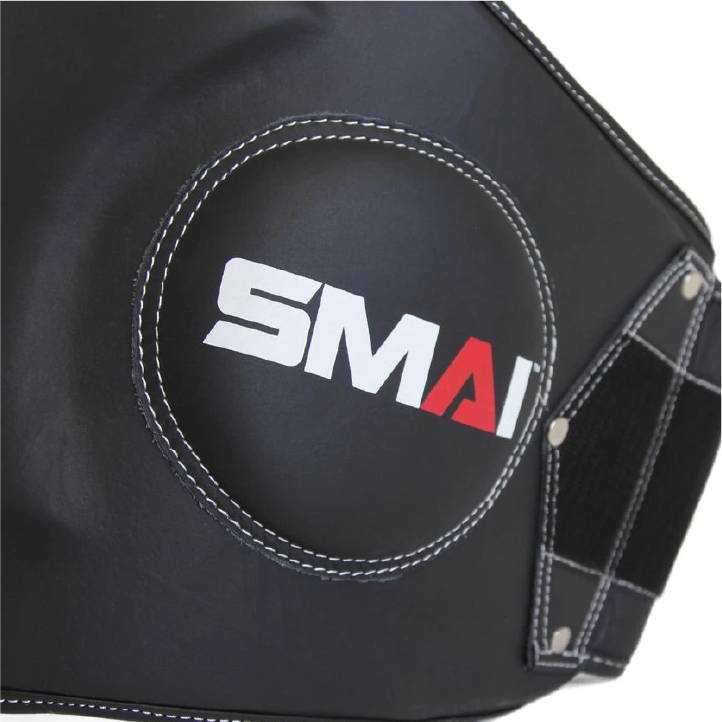 RAISED HIP TARGET
Side target to assist in striker accuracy and wearer safety.
Inner material: cowhide leather

Outer material: cowhide leather with canvas backing

Height: 38cm

One size fits most
The Belly Pad has been packaged in a closed Velcro position, which means the product is slightly narrow on delivery. Simply open the product up and leave it in the sun for five minutes or until warm to the touch and you will be able to manipulate the foam into a wider position.