Using injection moulding technology, these leather boxing gloves contour to the natural shape of your fist, holding the thumb in the correct position which reduces the risk of injury both to you and your opponents.
---
Since our foundation in 1985, we have produced thousands of gloves. We understand what elite fighters and trainers needs for peak performance.The Elite85 range encompasses high attention to details, with our signature matte black leather and crimson detailing.
---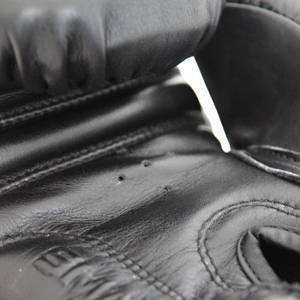 HIGH-GRADE COWHIDE LEATHER
Highest quality cowhide leather with matte finish.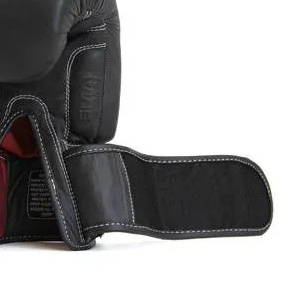 VELCRO CLOSURE
3-inch strap for stabilisation and protection.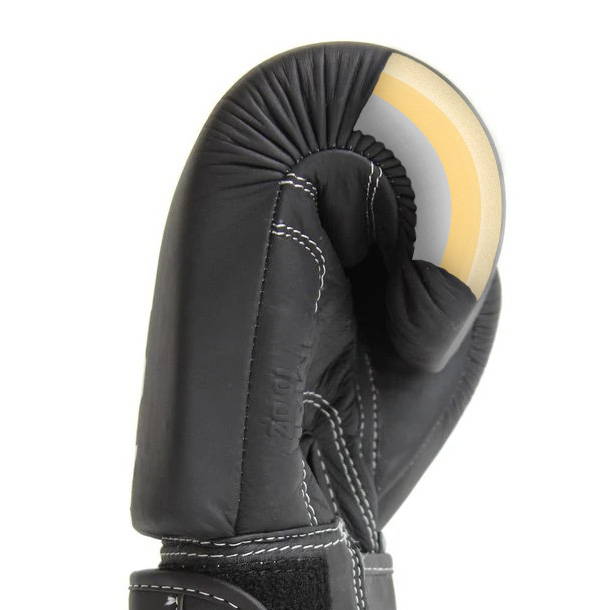 INJECTION MOULDED EVA FOAM
Pre-moulded and pre-curved EVA foam to reduce fist fatigue.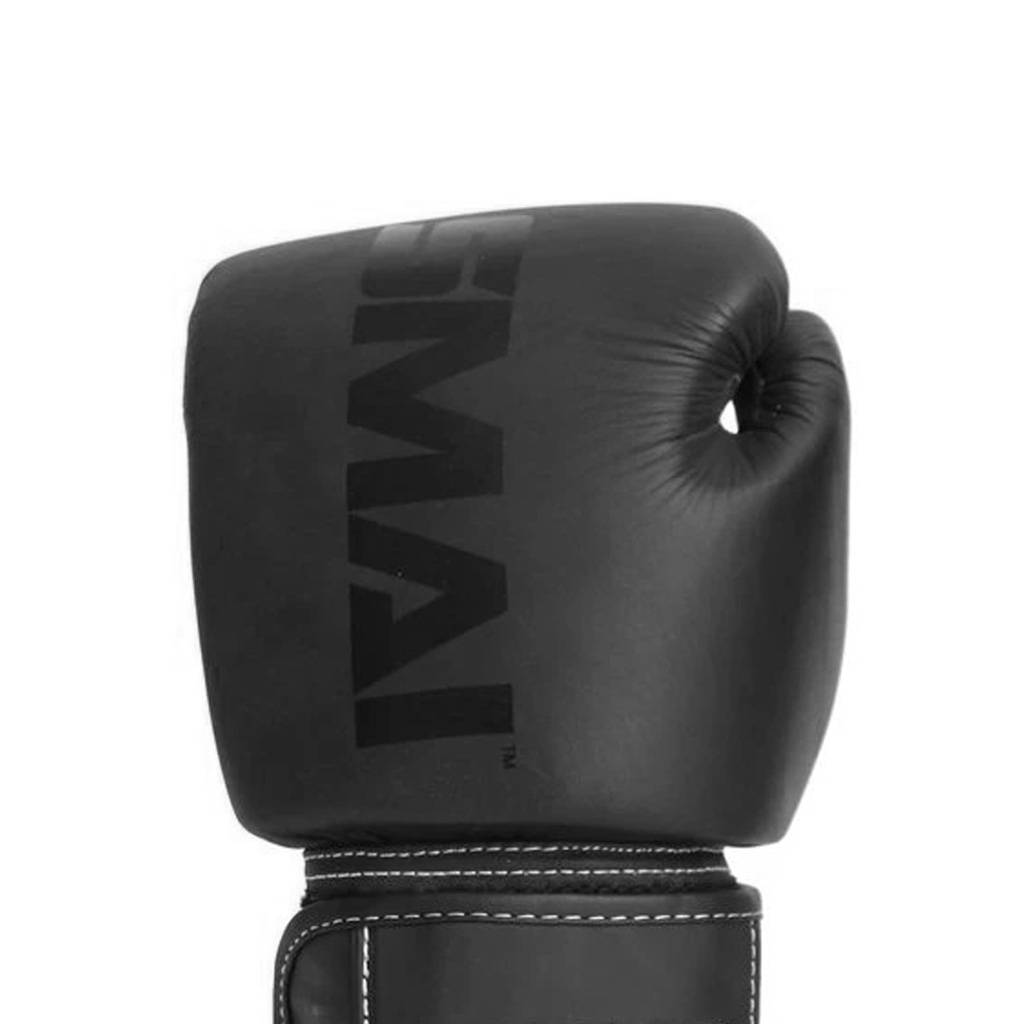 SAFETY THUMB CLOSURE
Keeps the thumb close to the fist to reduce thumb fractures.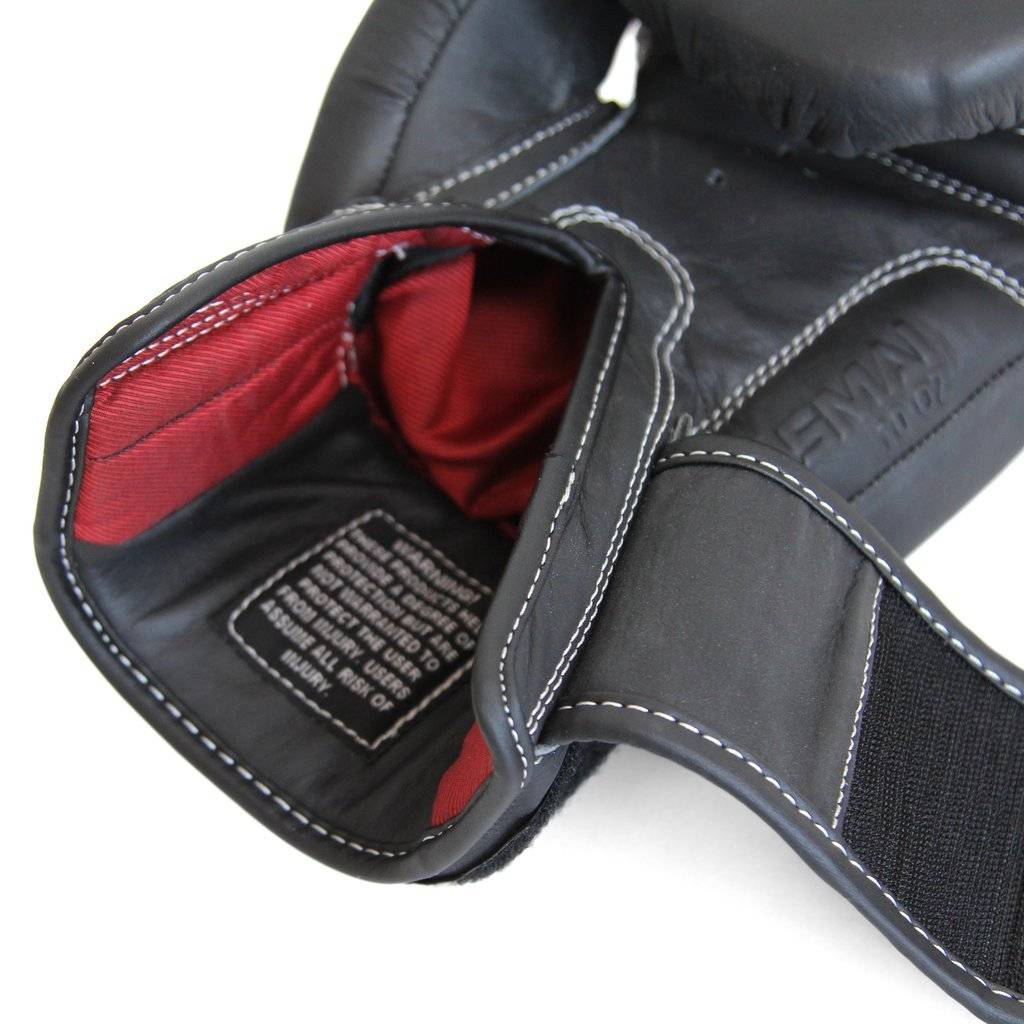 STRONG AND DURABLE LINING
100% Polyester Fleece, Non-Bleeding, and Aezo Free.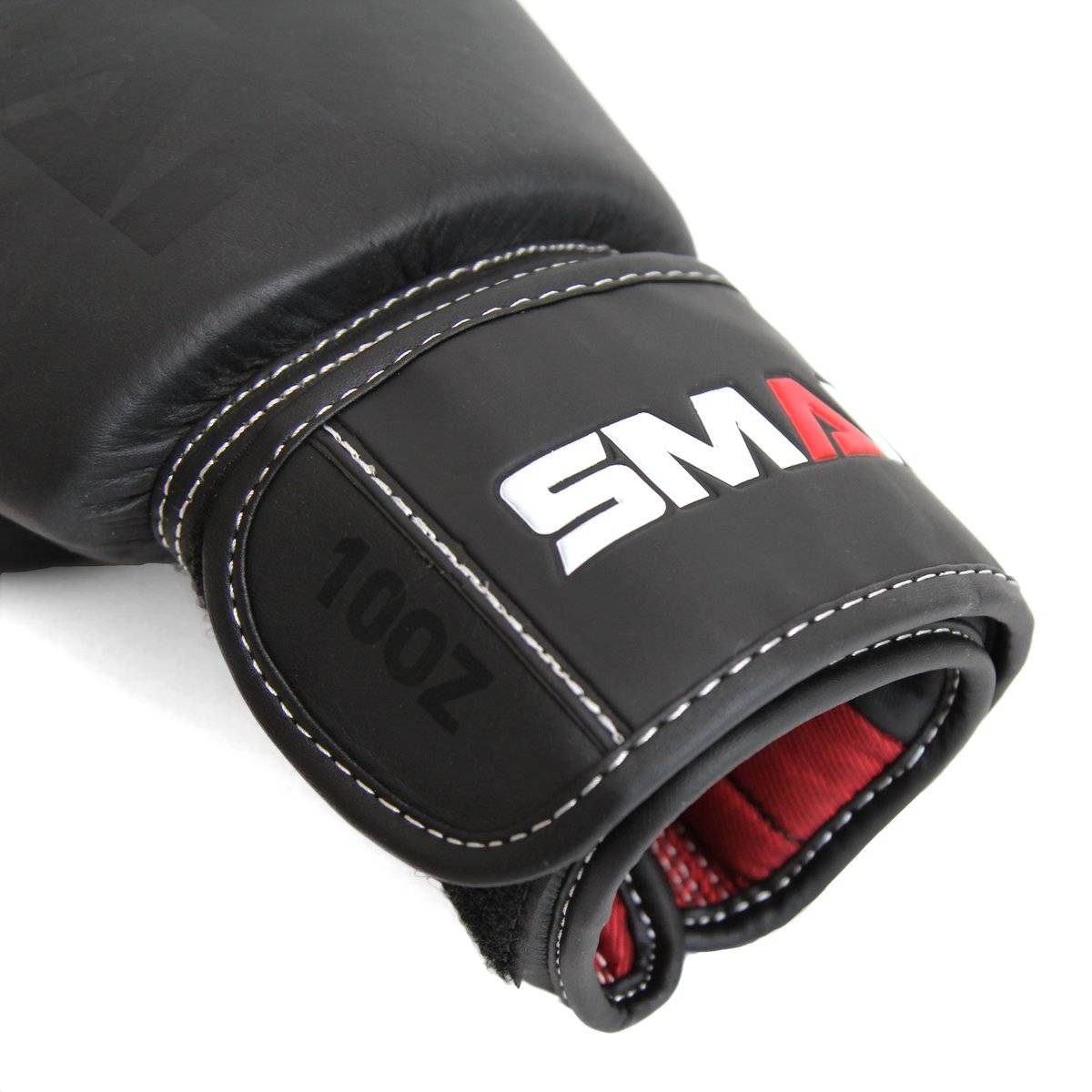 TIGHT AND SECURE FIT
Glove contours to the natural shape of you fist, making for a tight and secure fit.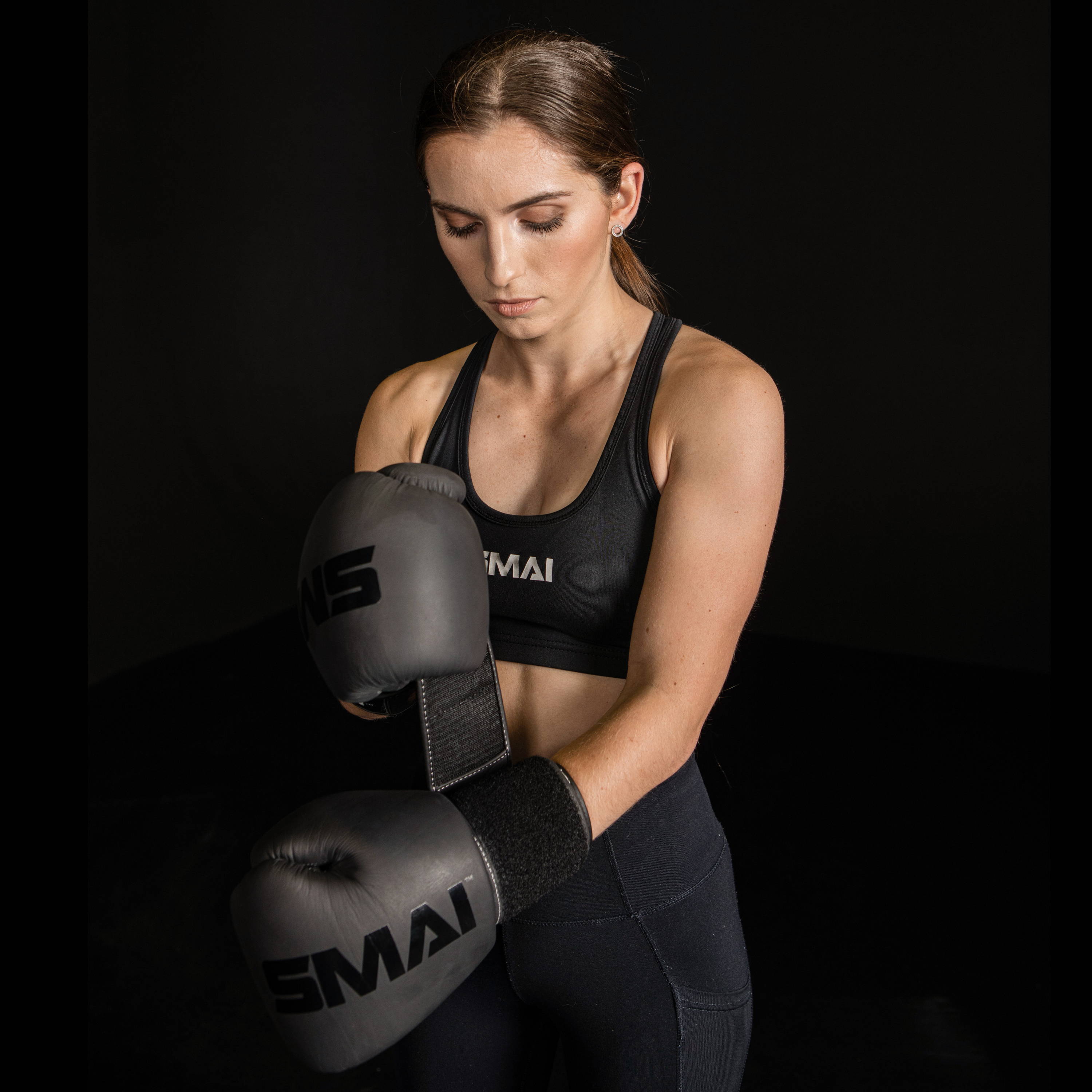 HOW TO CHOOSE THE RIGHT SIZE BOXING GLOVE
For first-time boxers, the question of "what size boxing gloves should I get?" can be a daunting one. There are hundreds of different styles, types and brands of boxing gloves to choose from online and they all come in a wide range of sizes!
---
---
Mexican Hybrid

Elite85

Essentials

Camo

Bag Mit Pro

Glove Type

Fighting

✓

✓

✓

Training

✓

✓

✓

Bag Work

✓

Materials

Cowhide Leather

✓

✓

✓

Syntec Leather

✓

✓

Padding

Latex Injection

✓

✓

✓

Layered Nitrile Rubber Mould

✓

✓

Other Features

Clench Bar

✓

✓

✓

✓

Velcro Closure

✓

✓

✓

✓

✓

Certification

CE Certified

✓

✓

✓

✓

✓