Climbing Rope Black Thin - 7M X 38MM
Save

Liquid error (product-badge line 32): -Infinity

%
CLIMBING ROPE BLACK THIN - 7M X 38MM

Climbing Rope's have long been a staple to challenge an athlete's upper body strength. The SMAI Climbing Rope has been manufactured to live up to the challenge whilst providing a piece of gym equipment that will be durable. Manufactured from poly propylene (PP) the SMAI Climbing Rope has a distinct advantage over natural fibre ropes in that the material has a softer feel, won't rot outdoors and doesn't drop fibres all over your gym space. It comes preassembled with the hook and eyelet for easy connection to the roof or beam. This rope is also suitable for sled pulling drills with the SMAI Prowler and tower sleds which have appropriate mounting points. Connect to a Rig or Muscle Arm with a Multipurpose Carabiner and Strap.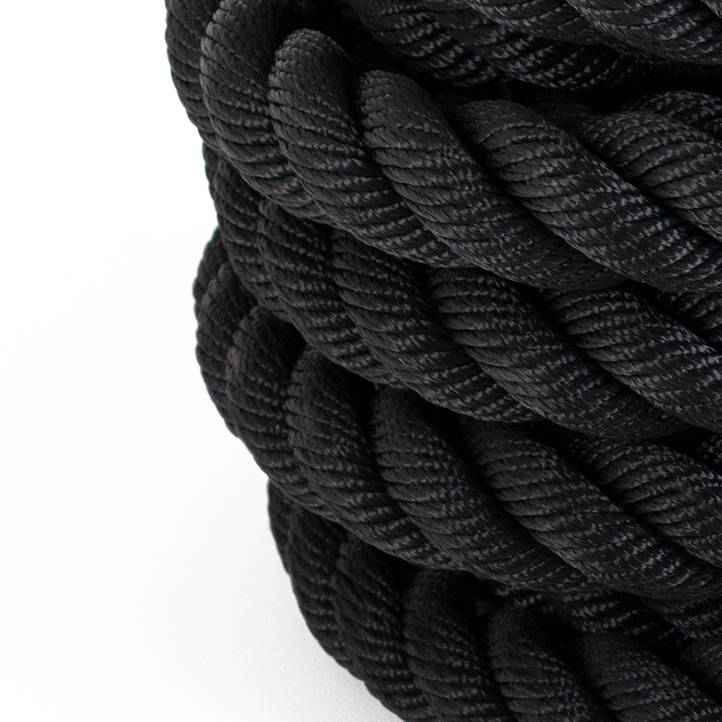 POLY PROPYLENE CONSTRUCTION
Moisture resistant, wont rot with outdoor exposure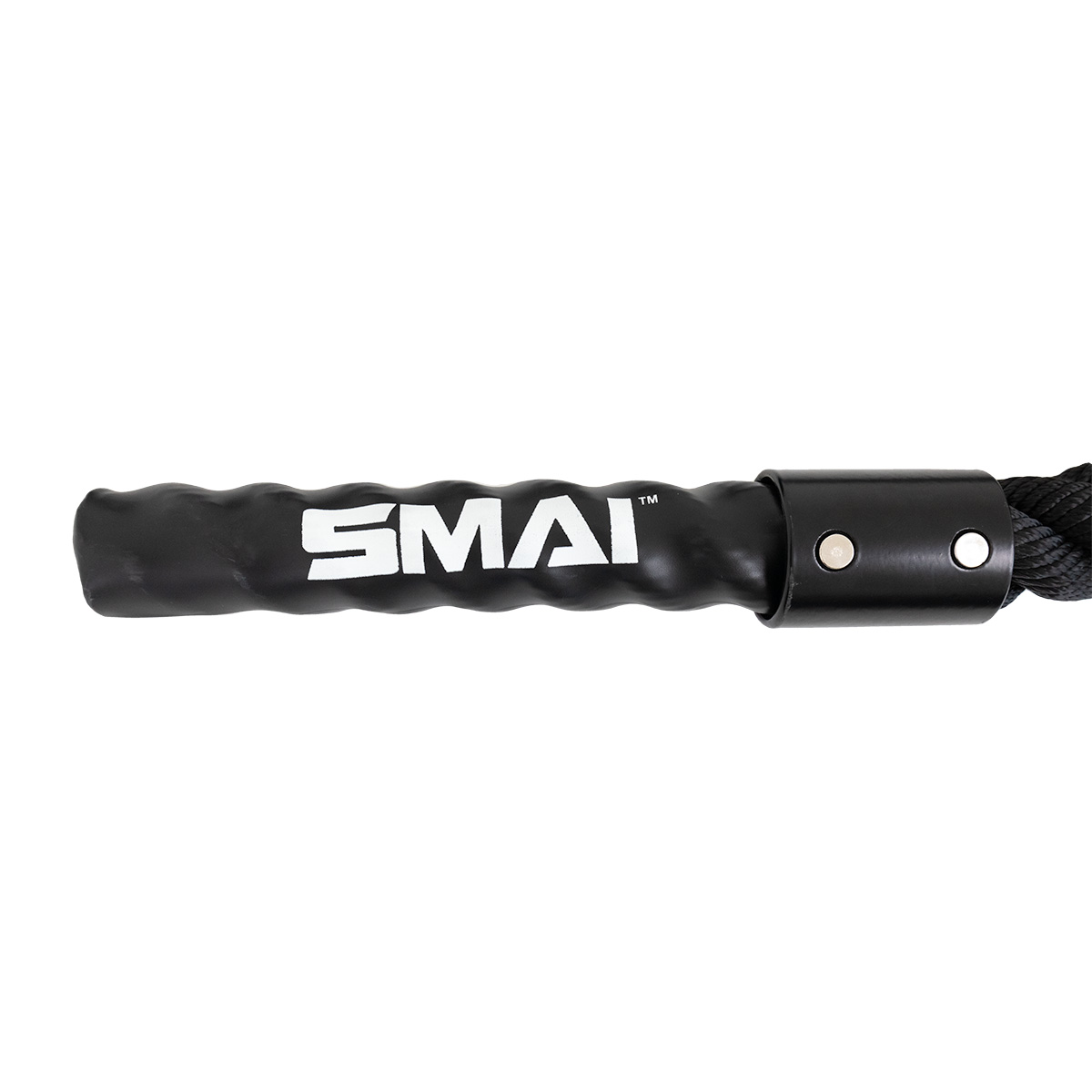 RUBBER SEALED HANDLE
For handle comfort and prevent fraying of the rope
HOOK AND EYELET
Pre-assembled hook and eyelet for securing to roof, beam or a sled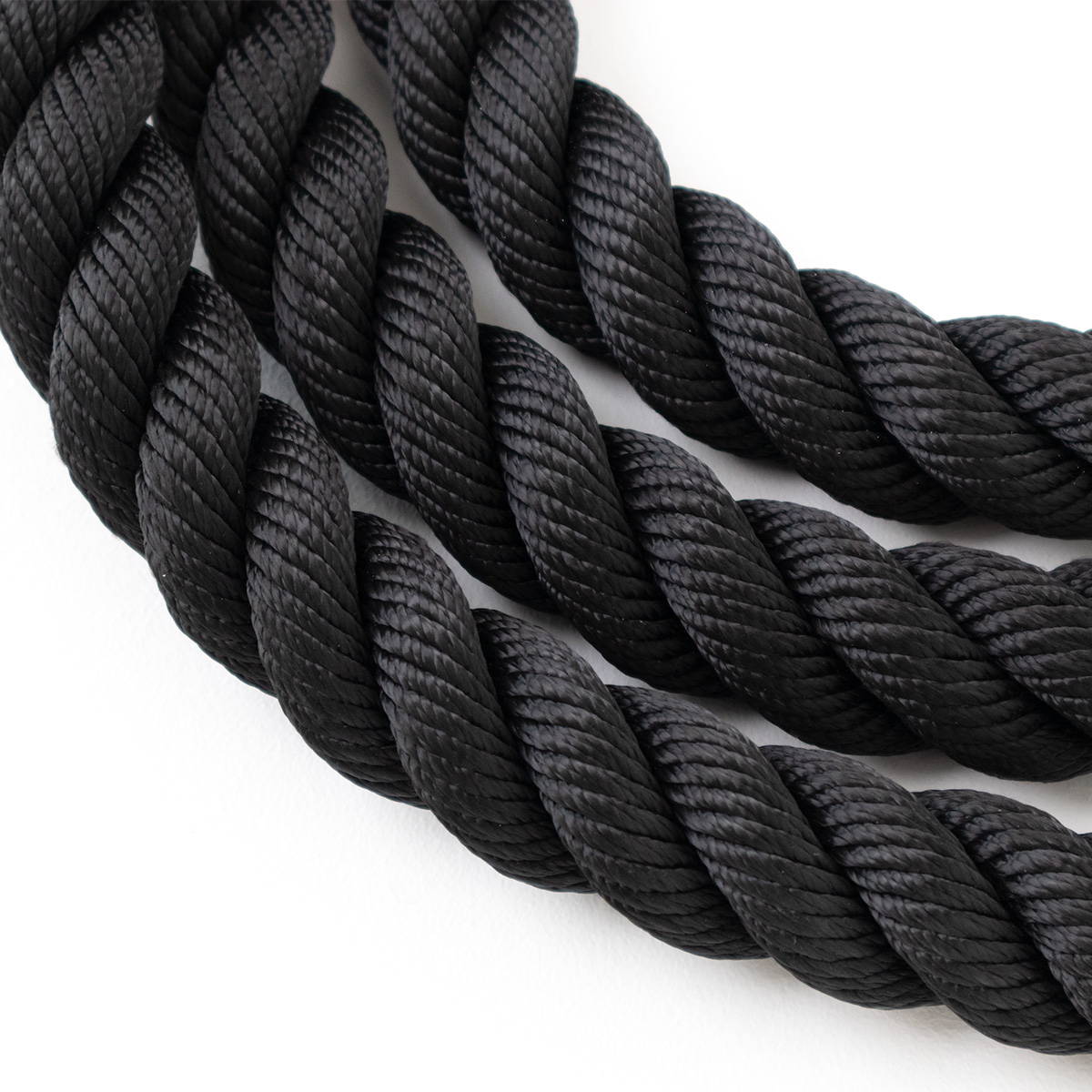 SYNTHETIC FIBRE
Provides a soft feel rope, without dropping fibres to keep your gym clean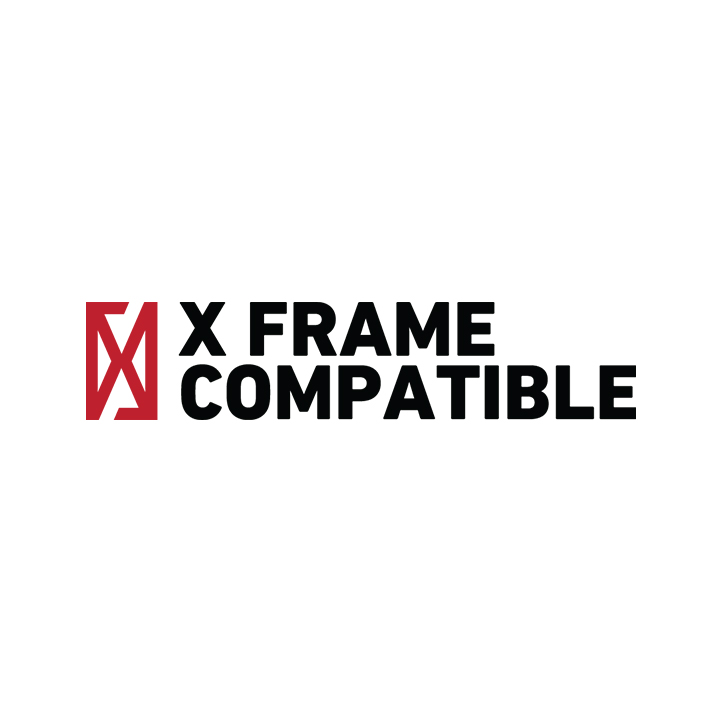 X-FRAME COMPATIBLE
Easily be attached to a wide range of X-Frame accessories and beams via a transfer hook and carabiner.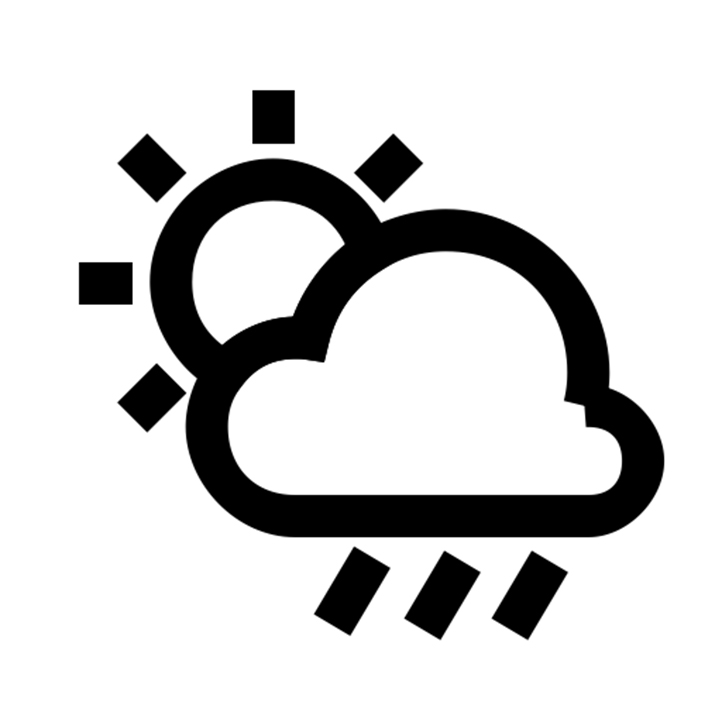 ALL WEATHER
Suitable for indoor or outdoor use
Material: Poly propylene (PP)

Preassembled with hook and eyelet

Length: 7m

Width: 38mm
General warranty; Important note: ensure you check structural components before use. If the loop is mounted metal on metal directly, the mounting should be monitored regularly for wear and tear, for safety purposes. Metal will degrade with friction over time leading to a possible wear and tear failure if not checked at a regular interval, leading to serious injury.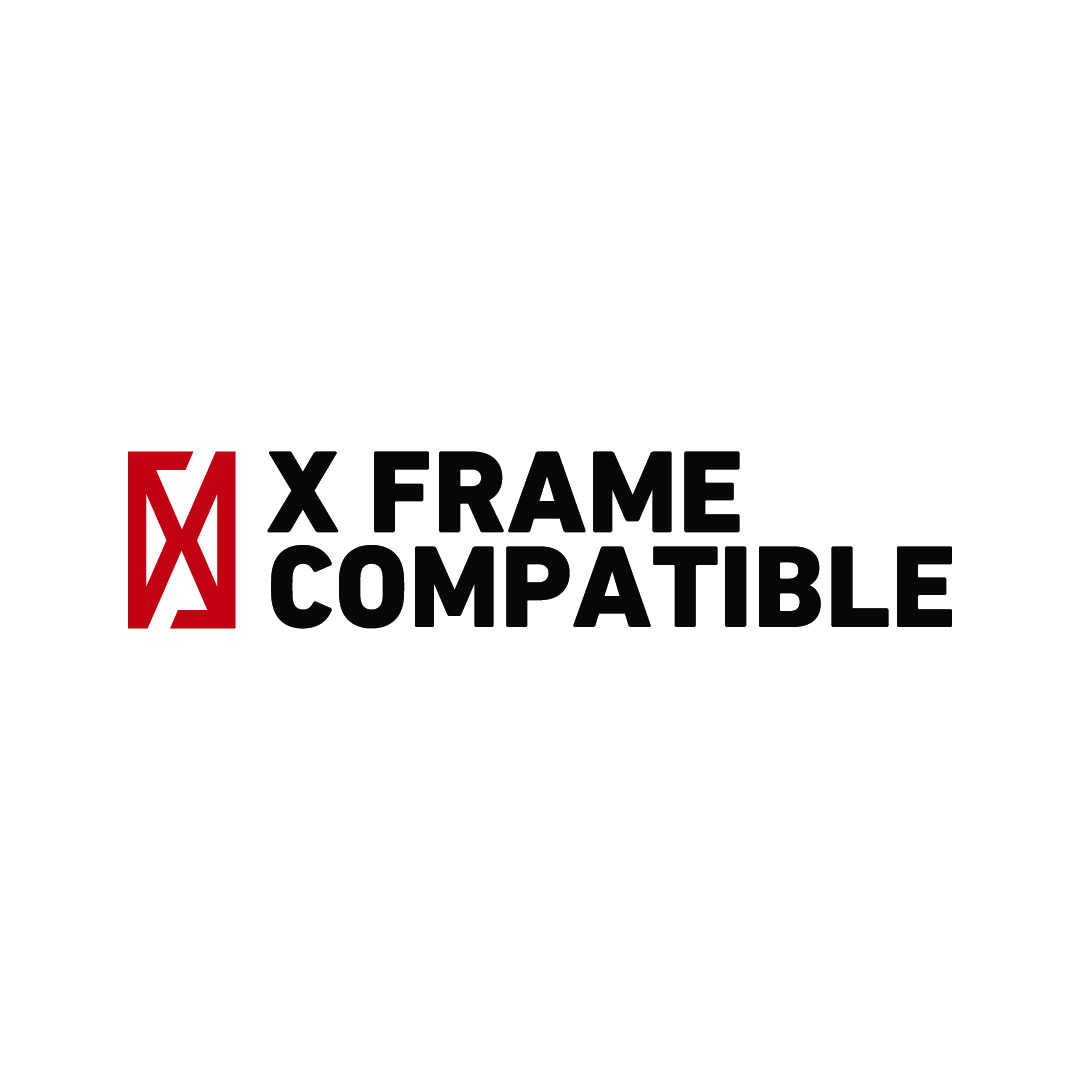 DESIGNED AND ENGINEERED TO COMMERCIAL STRENGTH AND DURABILITY REQUIREMENTS.
SMAI X FRAME IS RESERVED FOR THE HIGHEST QUALITY RIG AND RACK KITS AND ACCESSORIES. X FRAME IS A MODULAR, FULLY COMPATIBLE SYSTEM THAT ALLOWS YOU TO BUY WITH CONFIDENCE, KNOWING YOUR X FRAME RIG WILL SUPPORT A WIDE RANGE OF ACCESSORIES DESIGNED TO THE SAME STANDARDS AS YOUR RIG.
ANYWHERE YOU SEE THE X FRAME COMPATIBLE LOGO, YOU CAN REST ASSURED THAT THE PRODUCT IS X FRAME COMPATIBLE.